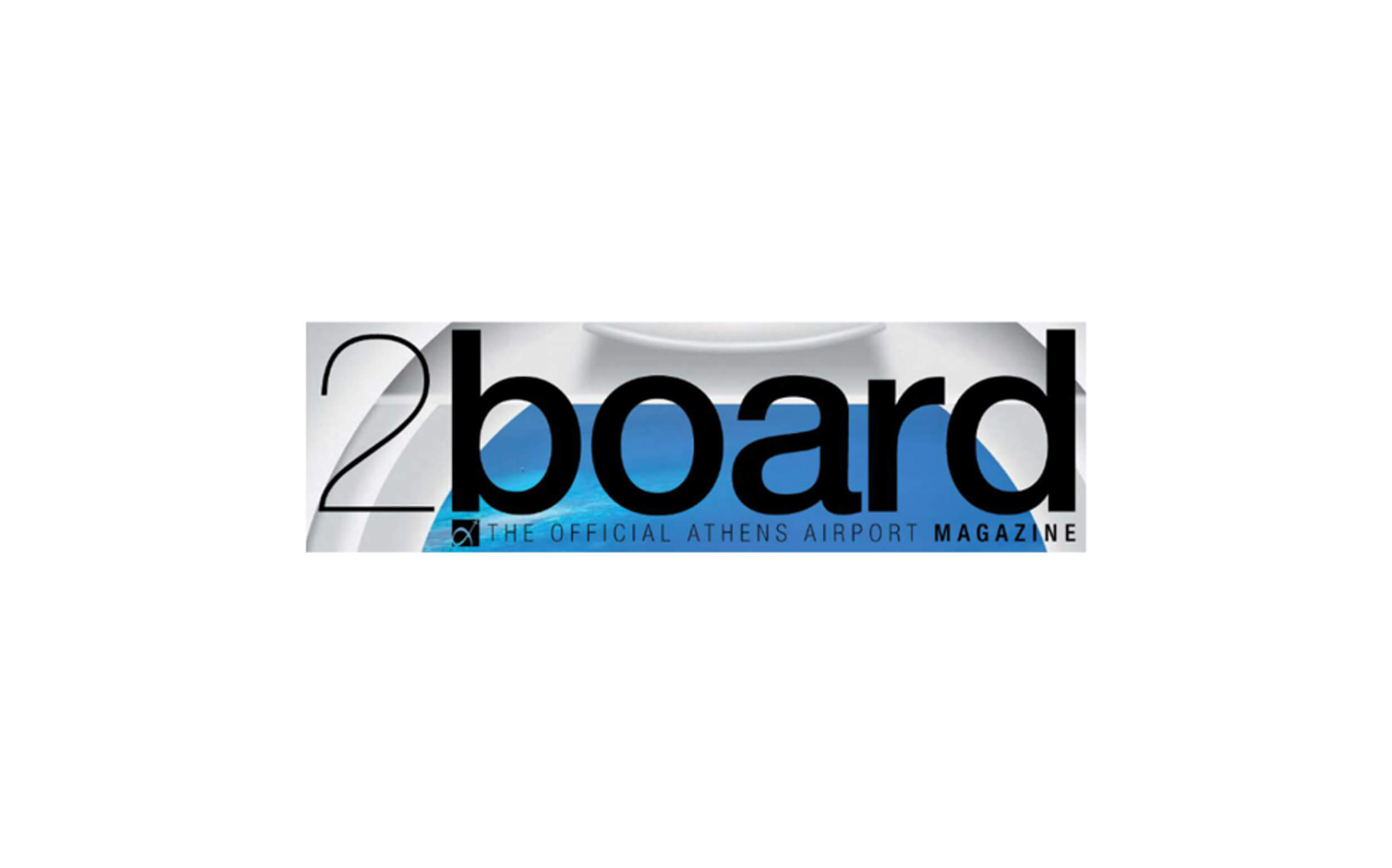 By 2Board
Issue no 36
Jan-Feb.2017
SCI-FI MEANS OF TRANSPORTATION FROM PLANES TO TRAINS, EVERYTHING ABOUT HOW WE MOVE 150 FROM POINT A TO POINT B IS ABOUT TO CHANGE, AND THESE STILL-IN-DEVELOPMENT
INNOVATIONS WILL PUT US A FEW STEPS CLOSER TO TELEPORTATION.
As much excited we are by the innovations on new ships like Quantum of theSeas, it's hard not to wonder how dramatically different cruise ships will look in the future. On the other hand, magnetic levitation technology will be available, powering trains, and cutting travel time into half. Hyperloop would send passengers between cities at speeds of more than 970km/h in capsules that float in partial vacuum tubes. And Mars gets closer as corporate leaders, like Elon Musk of SpaceX and Richard Branson of Virgin, have even proposed accelerated timelines for landing people.
OCEANIC EXPLORER THE SEA ORBITER STILL ON PROGRESS
French architect Jacques Rougerie has designed a starship Enterprise for the water, and not merely for its futuristic shape. SeaOrbiter is envisioned as a hightech moving laboratory, carrying crew of up to 22 scientists on long treks through an environment not inherently friendly to human life. Initial funding has been provided by the French government, several companies,
and a crowd-funding campaign.
SUSTAINABLE AQUATIC STRUCTURE CRUISE TERMINALON PROGRESS
Floating Ship Terminal's design is simple the three sea-level sides allow for easy approach and mooring by giant cruise ships, while the lifted corner acts as an access-way for smaller vessels. With 5 million square feet of shopping, dining, and entertainment, this hybrid could be a private island of the cruise industry.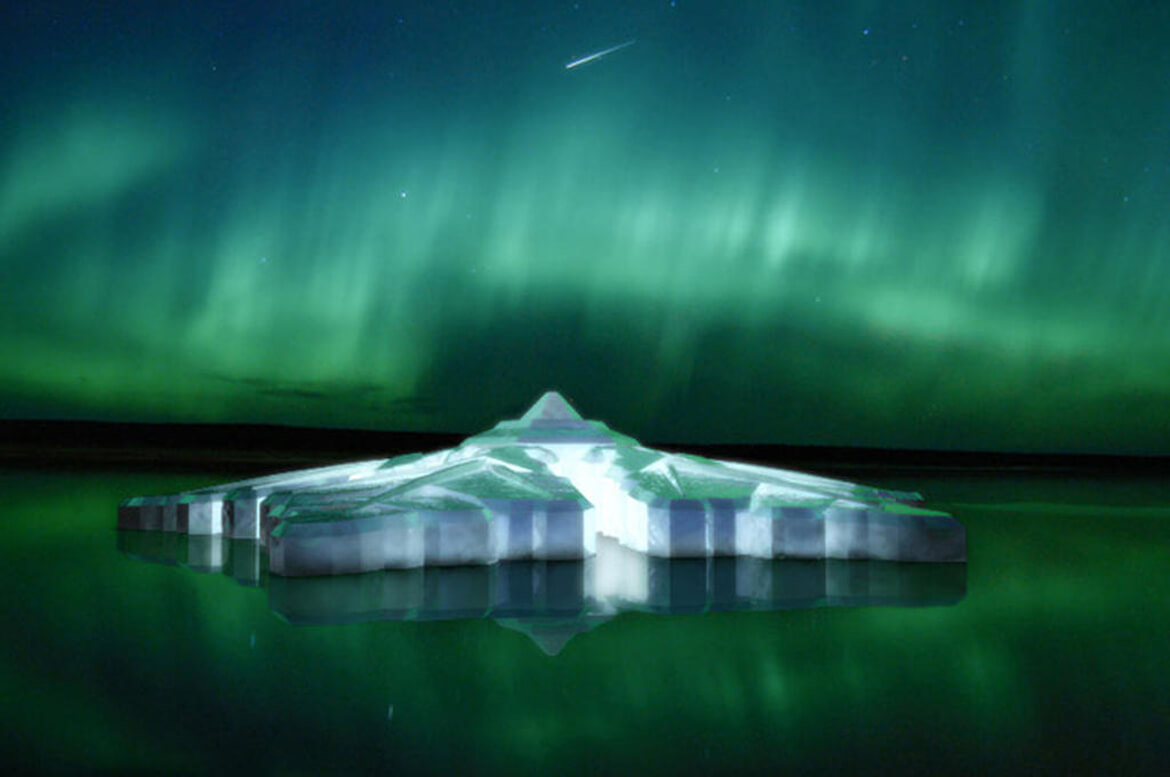 ICE DREAM KRYSTALL HOTEL NORWAY
Developed by Dutch Docklands, a company that specialises in the construction of floating structures, it is located on an ice crystal between the most beautiful fjords.Τhe property will be built with a concrete base and tethered with cables to the adjacent fjords. However, guests should be unaware of the small changes in position. The five-star offering will boast a spa and is designed to be completely selfsupporting and self-sustainable.