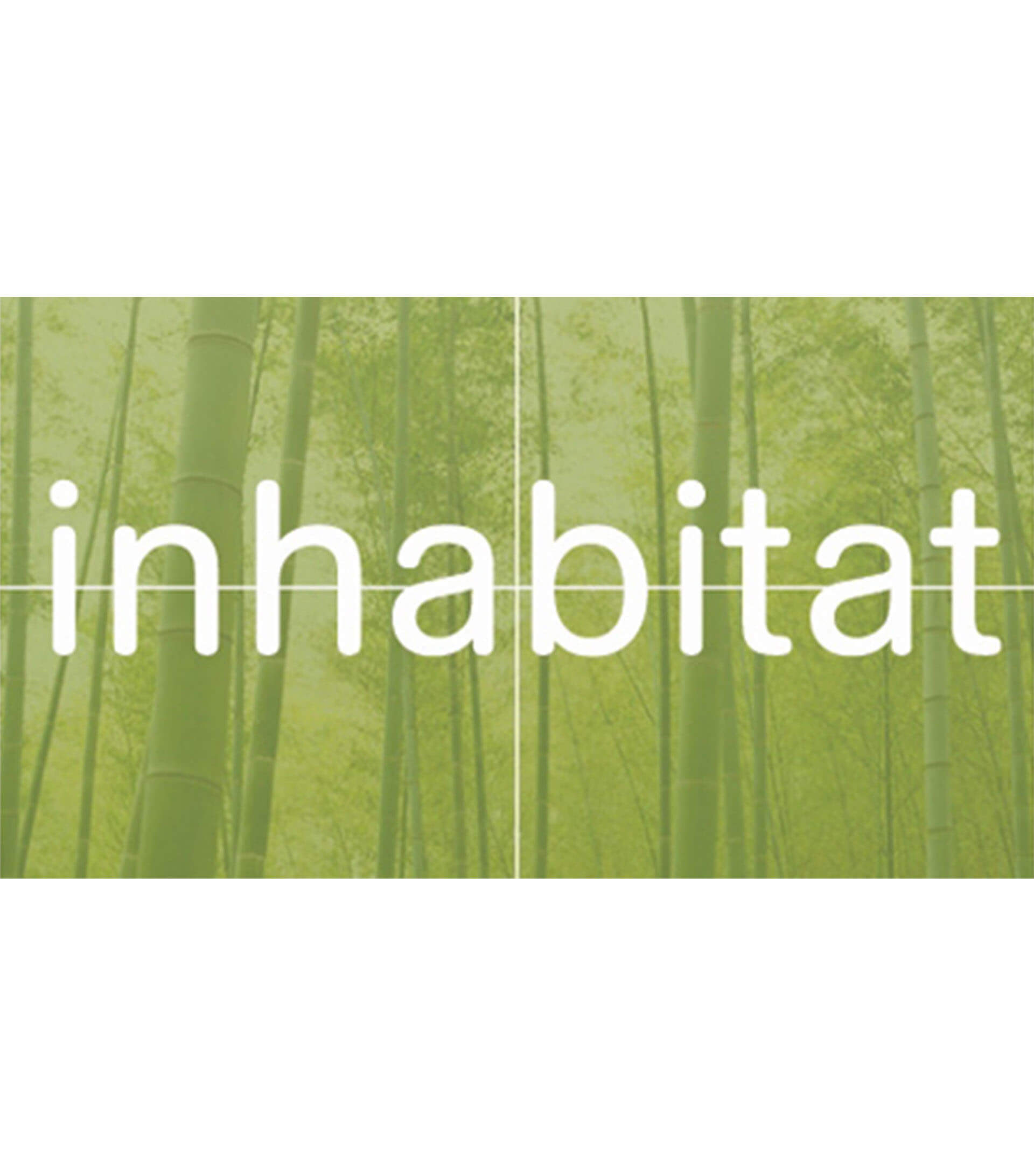 Koen Olthuis's Floating Krystall Hotel to Sparkle off the Coast of Norway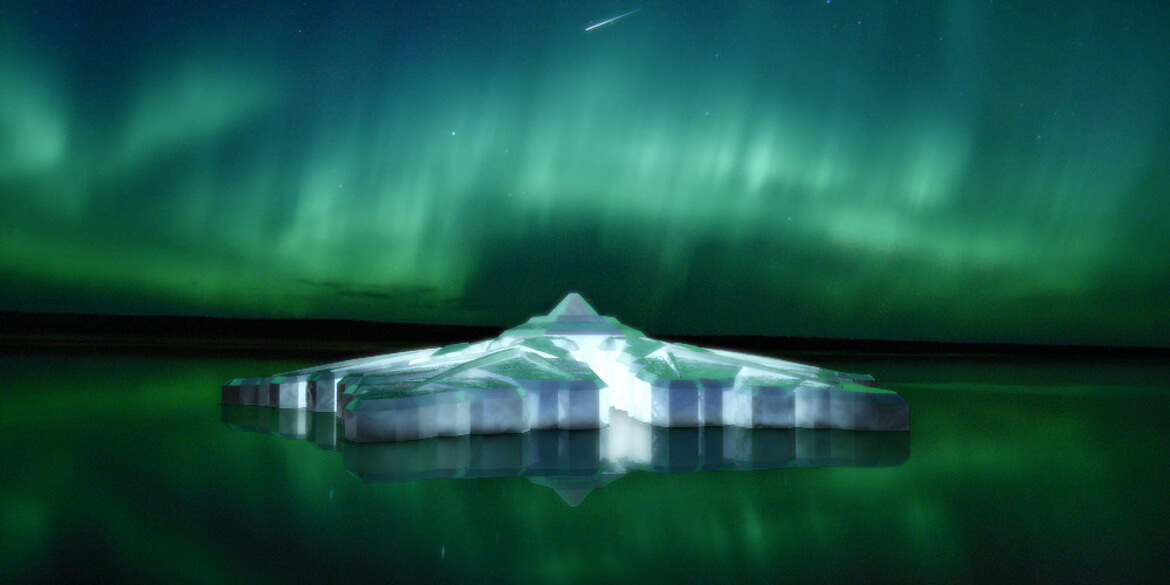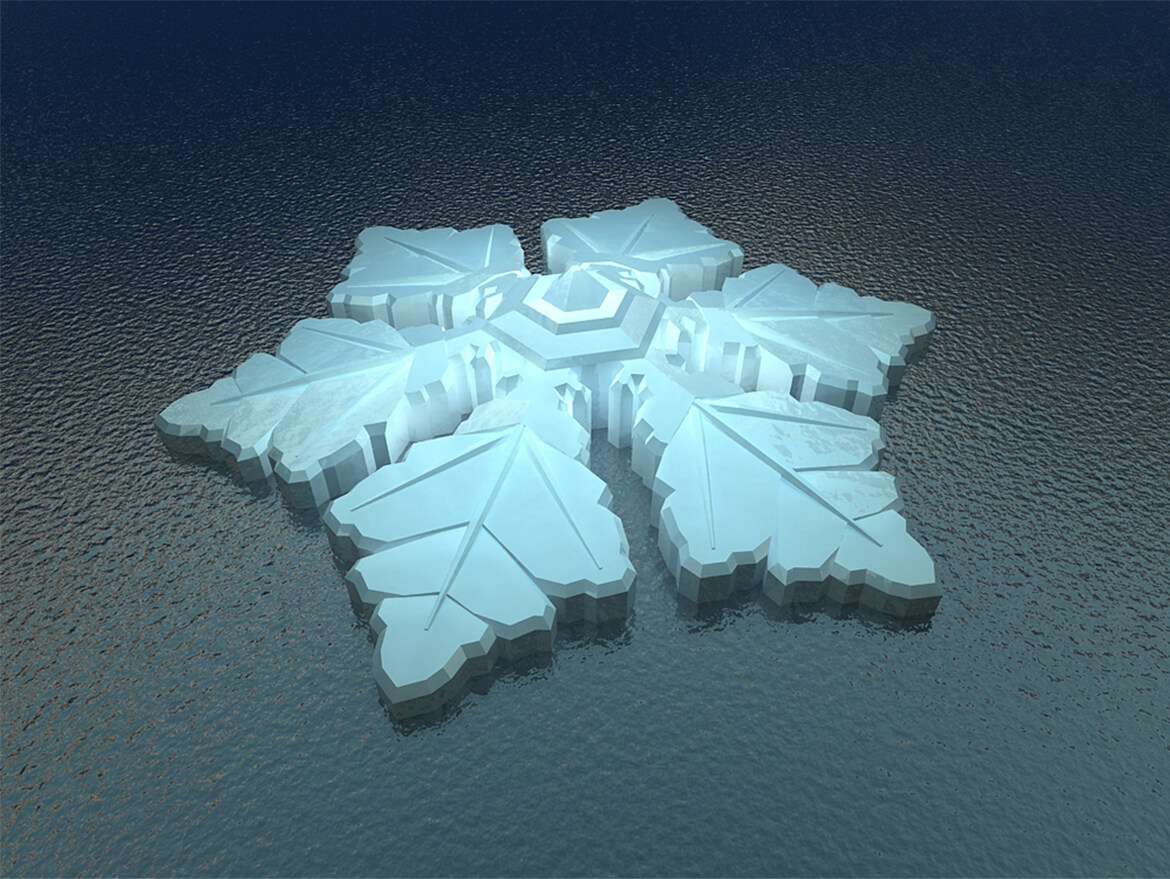 Inhabitat, Beverley Mitchell, August 2014
Koen Olthuis and Dutch Docklands have announced a new project: a five-star floating hotel off the coast of Norway named the Krystall. Reminiscent of their Maldives development the Greenstar, this cold-climate sister project will take the form of a six-pointed ice crystal. As with Dutch Docklands' other floating structures the development will be low-impact, and it's designed to "blend in with the 'winter environment' between the most beautiful fjords."
The Krystall will float offshore from the northern city of Tromso, located within the Arctic Circle. Designed to be completely self-supporting and self-sustainable, the hotel will have a diameter of 120 meters, and facilities will include 86 guest rooms, conference rooms, and spa and wellness facilities. It's also billed as a perfect spot for viewing the Northern Lights due to its glass roof.
The five-star luxury and spectacular nature of the project is aimed at attracting wealthy visitors from Japan, Russia and Europe. As Olthuis told CNN, "In the hotel, you'll float through hallways lined with cool, futuristic blue shapes, recline by a fireplace faced in transparent bricks resembling ice blocks and sleep in rooms tricked out in minimalist, winter-themed designs." But true to Olthuis's green principles, the design is not just about the aesthetics. To be built in dry dock and then positioned in place, the hotel will not leave a lasting footprint on its location. "That's the only way to bring a hotel to such a precious and beautiful marine environment," he says.
Floating structures are a pragmatic design concern for the development company, as they ameliorate the risks to coastal properties associated with rising sea levels. As Olthuis explains, "We live in a dynamic world where static buildings do not bring us the needed flexibility. Building on water brings us new space for expansion, safety against floods and flexibility to adjust developments without demolition whenever needed." The hotel is set to open in December 2016.