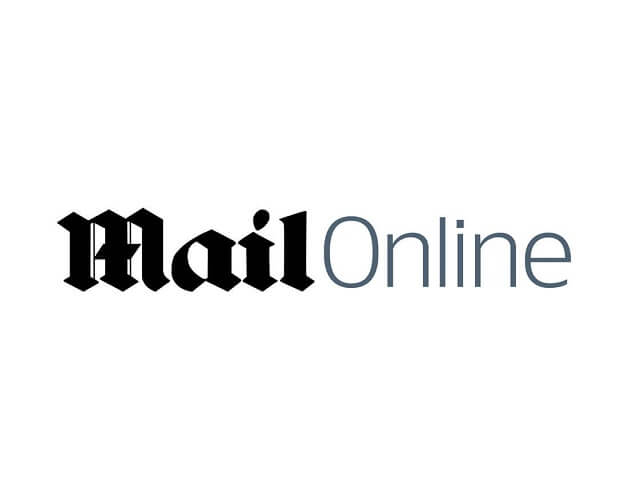 You'll get a chilly reception! Plans revealed for floating snowflake hotel in Norway that offers the perfect view of the Northern Lights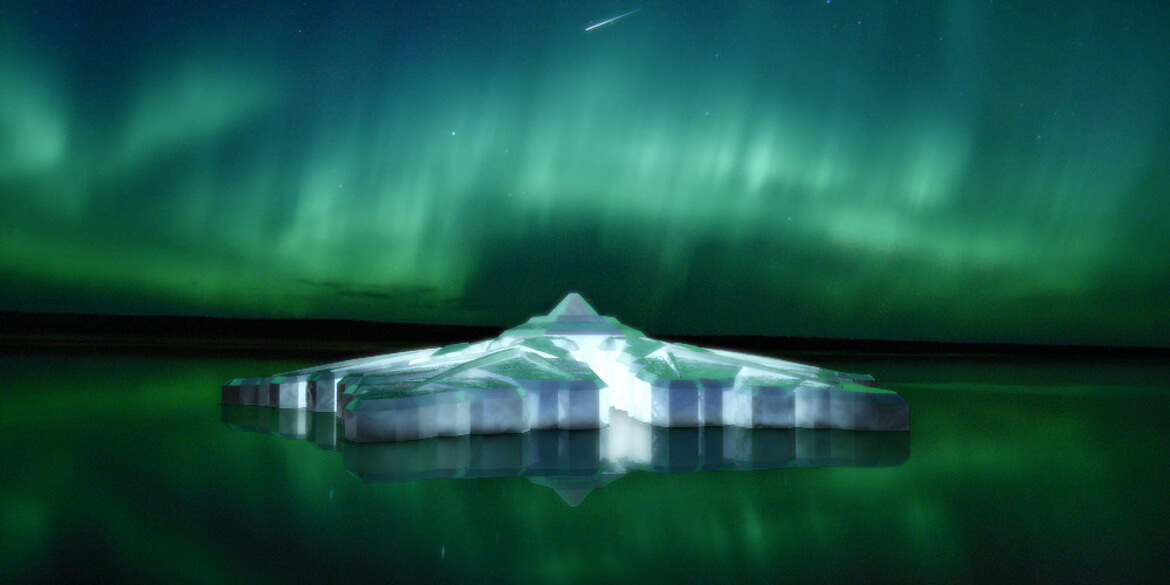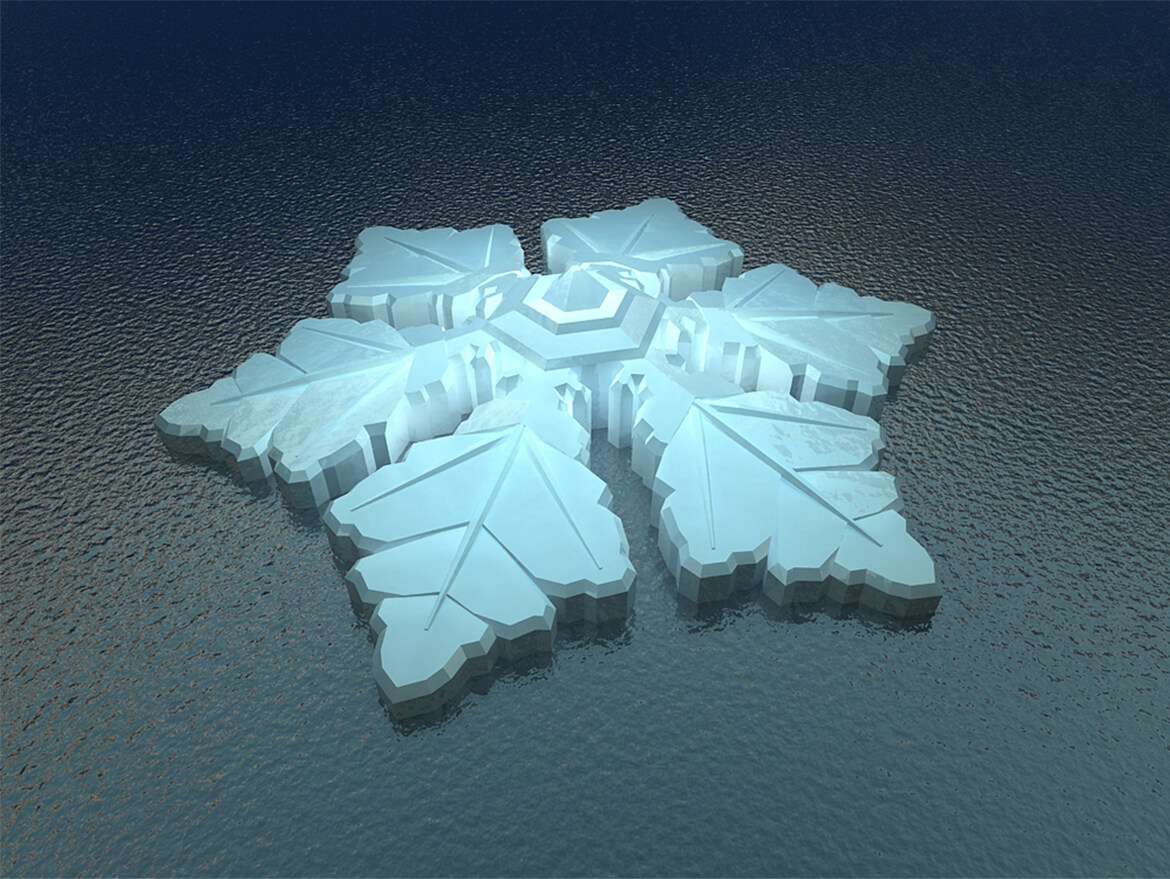 MailOnline, Sarah Gordon, July 2014
If you want to get the best view of Aurora Borealis, it is best to be as far away from light pollution as possible.
So this new floating hotel could be the perfect answer for holidaymakers who want to spend their evenings looking skyward for a glimpse of the glorious Northern Lights.
Rather appropriately, the new luxury hotel will be shaped like a snowflake and will be based in the fjords near the Norwegian town of Tromso, which sits within the Arctic Circle – one of the best places to spot the celestial phenomenon.
Known as the Krystall hotel, the unusual property is being developed by company Dutch Docklands, which specialises in floating structures and will be the first floating hotel in Europe.
Work will begin next year and the 86-room hotel should be ready to open to visitors in 2017.
The five-star offering will boast a spa and wellness centre and is designed to be completely self-supporting and self-sustainable.
Dutch Docklands explained: 'The design is based on an ice crystal which blends-in naturally with the "winter environment" between the most beautiful fjords.'
The property will be built on a concrete base and will be tethered to the fjords, but will still be free to move between six and 10 feet either side of its epicentre.
However, guests should be unaware of the small changes in position, according to the designers.
The hotel has been branded a 'scarless development' by Waterstudio, a design company working alongside Dutch Docklands, as it will have minimal impact on its surroundings and could be removed in the future without any problem.
It has not been confirmed how much it will cost to develop the hotel, but Koen Olthius from Waterstudio said it is likely to be 15 per cent more than building a normal hotel, due to the floating foundation.
Dutch Docklands is also planning to open another floating property in the Maldives, called Ocean Flower.
And Italian designer Michele Puzzolante has proposed the development of another floating hotel in the Maldives and there are plans afoot to build an entire city that sits on the surface of the water, including museums and a theme park in China.