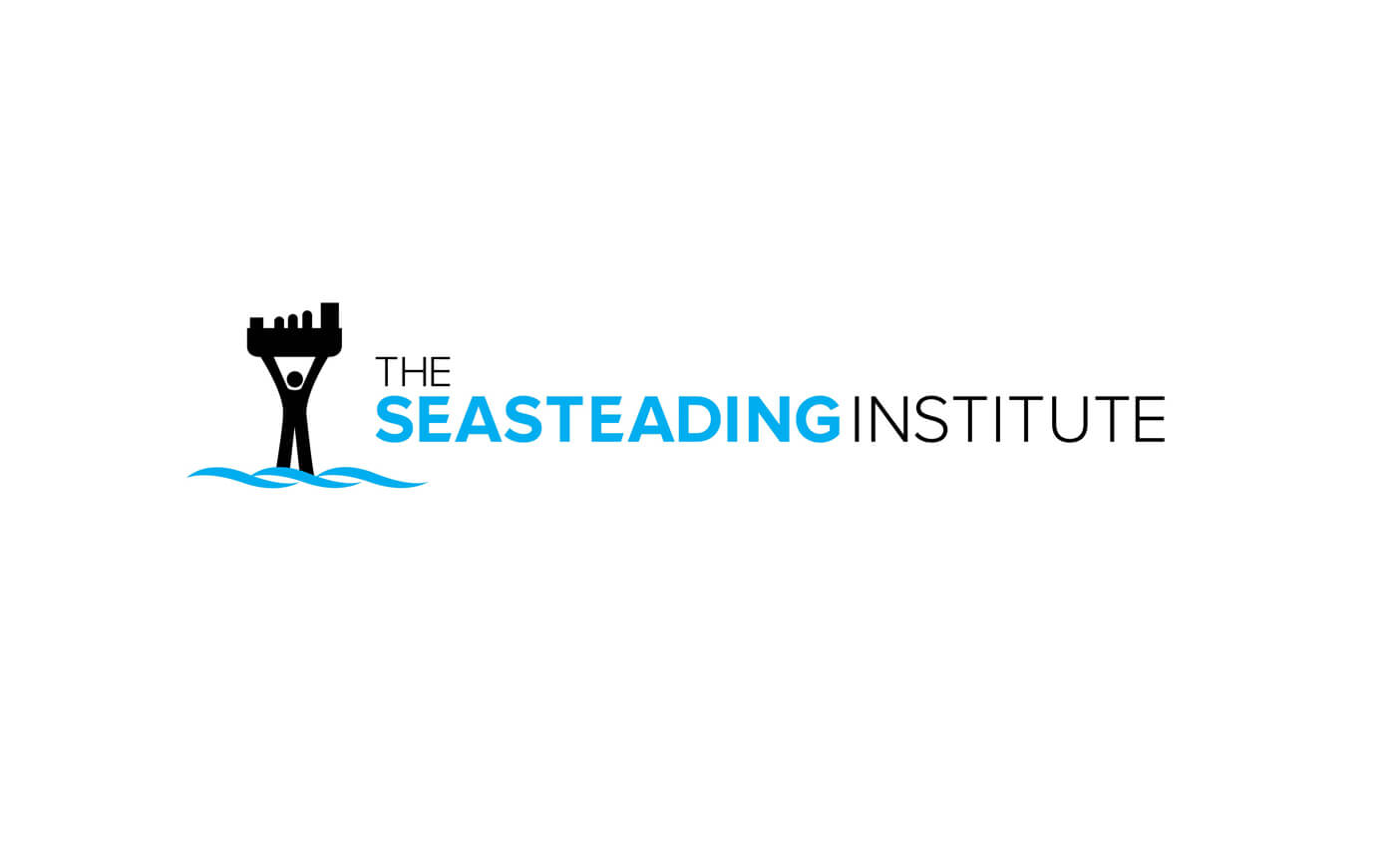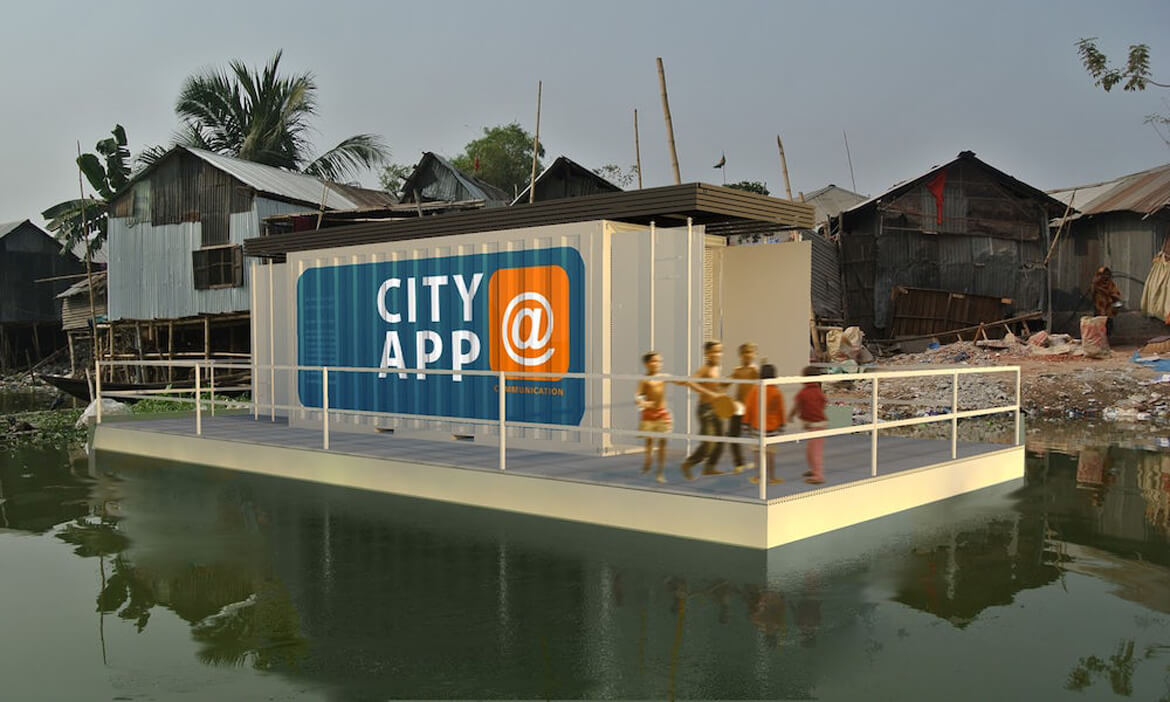 The Seasteading Institute, Joe Quirk, Nov 2015
Interview of Joe Quirk from the Seasteading Institute with Koen Olthuis about  Maldives' floating cities.
Podcast: Maldives' Floating City? Koen Olthuis of Waterstudio
Podcast: Play in new window
What if a nation sinking below sea level became the innovation hub for floating cities?
What if you could float the infrastructure of Holland to the slums of Bangladesh?
What if the future of floating cities is in 3D printed technology?
Dutch architect Koen Olthuis is the co-author of Float! Building on Water to Combat Urban Congestion and Climate Change with David Keuning. Koen founded Waterstudio which designs many components of floating cities, including schools, golf courses, hotels, and even stadiums, and he co-founded Dutch Docklands which plans gorgeous projects for the Maldives.  In 2007, Koen was chosen at Time Magazine's "most influential people of the year," and the French magazine Terra Eco chose Koen in 2011 as one of the 100 greenest persons who will change the the world.
Koen Olthuis initiated a project to transform shipping containers into Floating City Apps to upgrade living conditions in coastal slums by providing "plug-and-play" schools, kitchens, health centers, internet cafes, and water purification units.
Should seasteads establish political independence first, and then change the world? Or should floating cities set humanitarian examples, win hearts and minds, and then seek independence? Koen and I discuss the strategies and agree to partner on a shared goal.
I hope you enjoy this discussion as much as I did. And if you subscribe to podcasts on iTunes, you can find this podcast and all of our other podcasts on our iTunes page.
Joe Quirk