Waterstudio.NL ontwerpt drijvende toren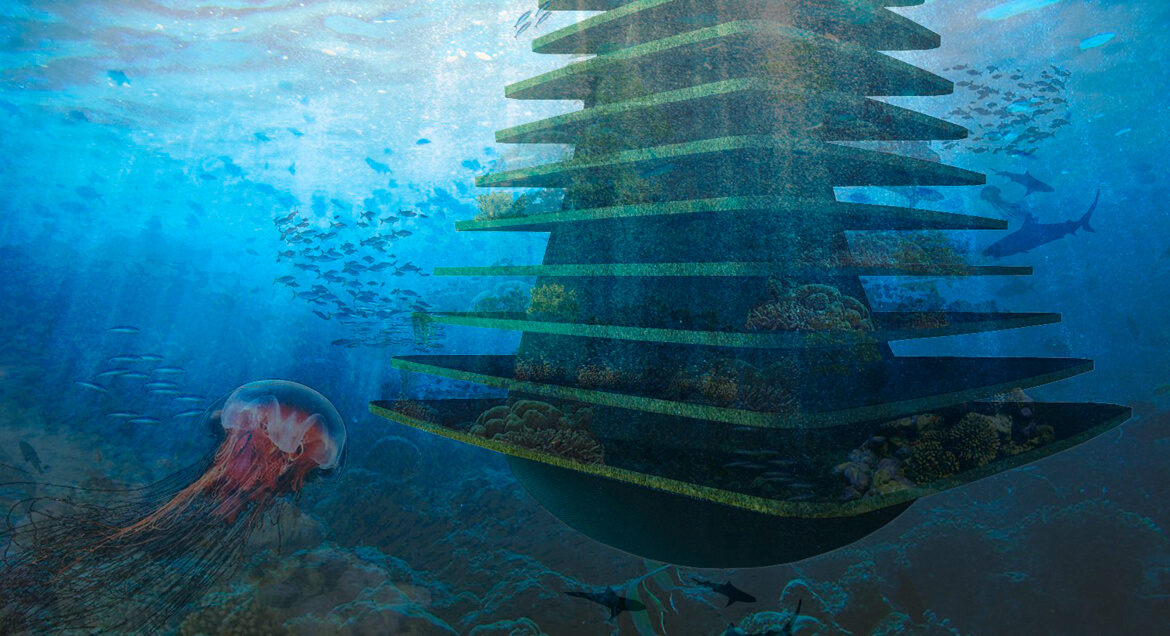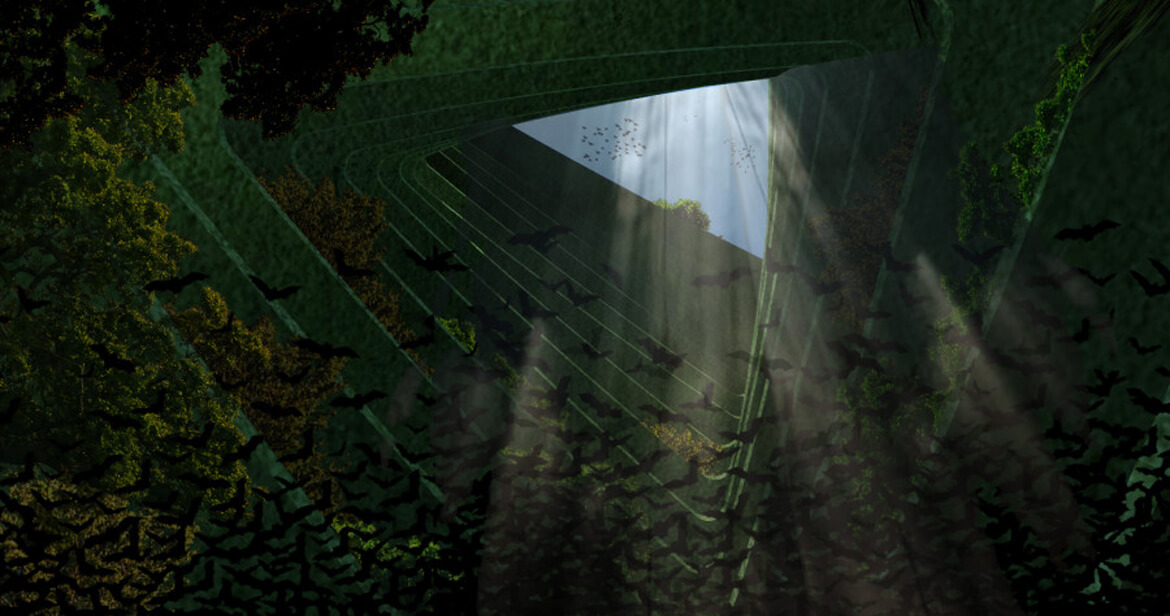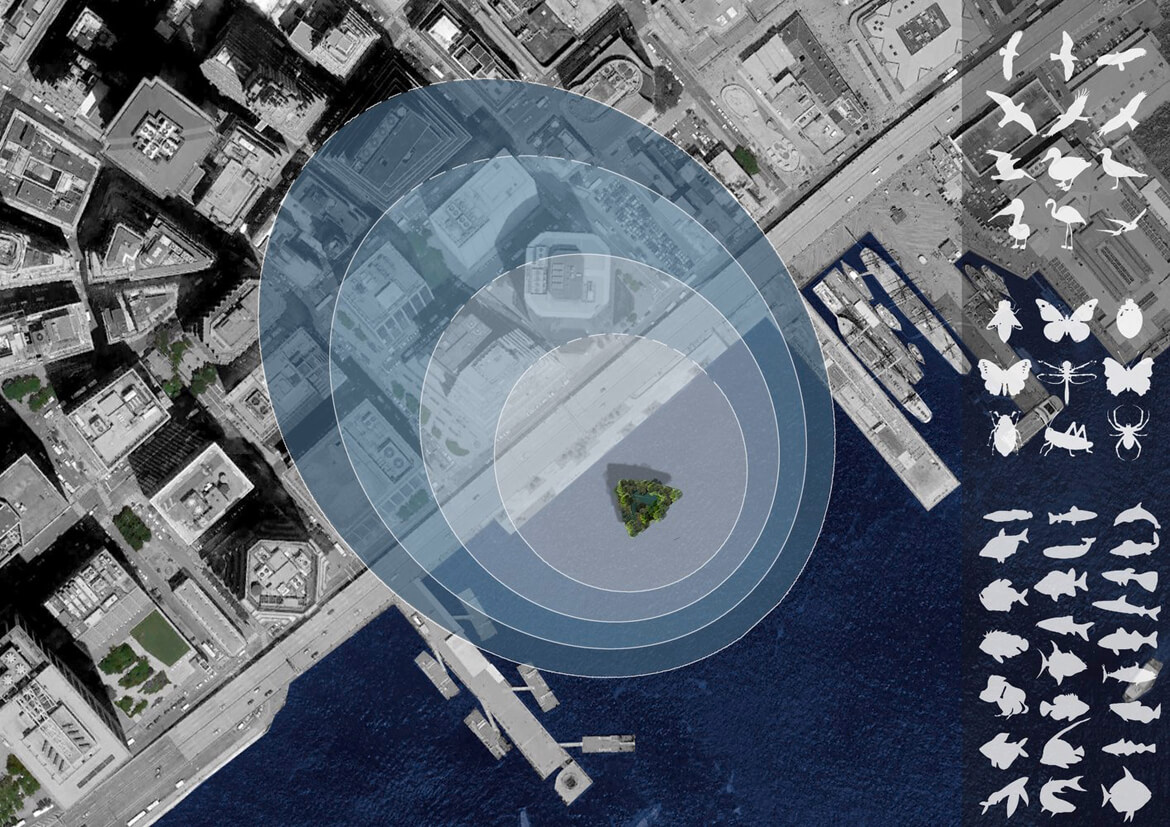 architectenweb.nl, Jan 2012
Waterstudio.NL heeft een nieuw concept ontworpen voor groene ruimtes in de stad: de Sea Tree. De 'boom'-toren is een drijvend bouwwerk dat begroeid wordt door planten en enkel toegankelijk is voor dieren.
De Sea Tree wordt met dezelfde technologieën gebouwd als een olieplatform. De 'boom' wordt met een kabel vastgemaakt aan de bodem van het water waar het zich in bevindt. De hoogte en breedte van de toren kan worden aangepast aan zijn omgeving. Zo kan het bouwwerk in een zee, rivier, meer of haven worden geplaatst. Ook beweegt de boom mee met de wind.
Het bouwwerk is bedoeld als huis voor verschillende kleine dieren die zowel boven als onder water leven. De boom kan volgens het bureau onder water eventueel ook dienen als plek voor een kunstmatig koraalrif.
Het idee van Waterstudio.NL is om oliebedrijven de boom te laten schenken aan een stad of gemeente. Zo kan het bedrijf laten zien een betere leefomgeving voor de stad te willen creëren.