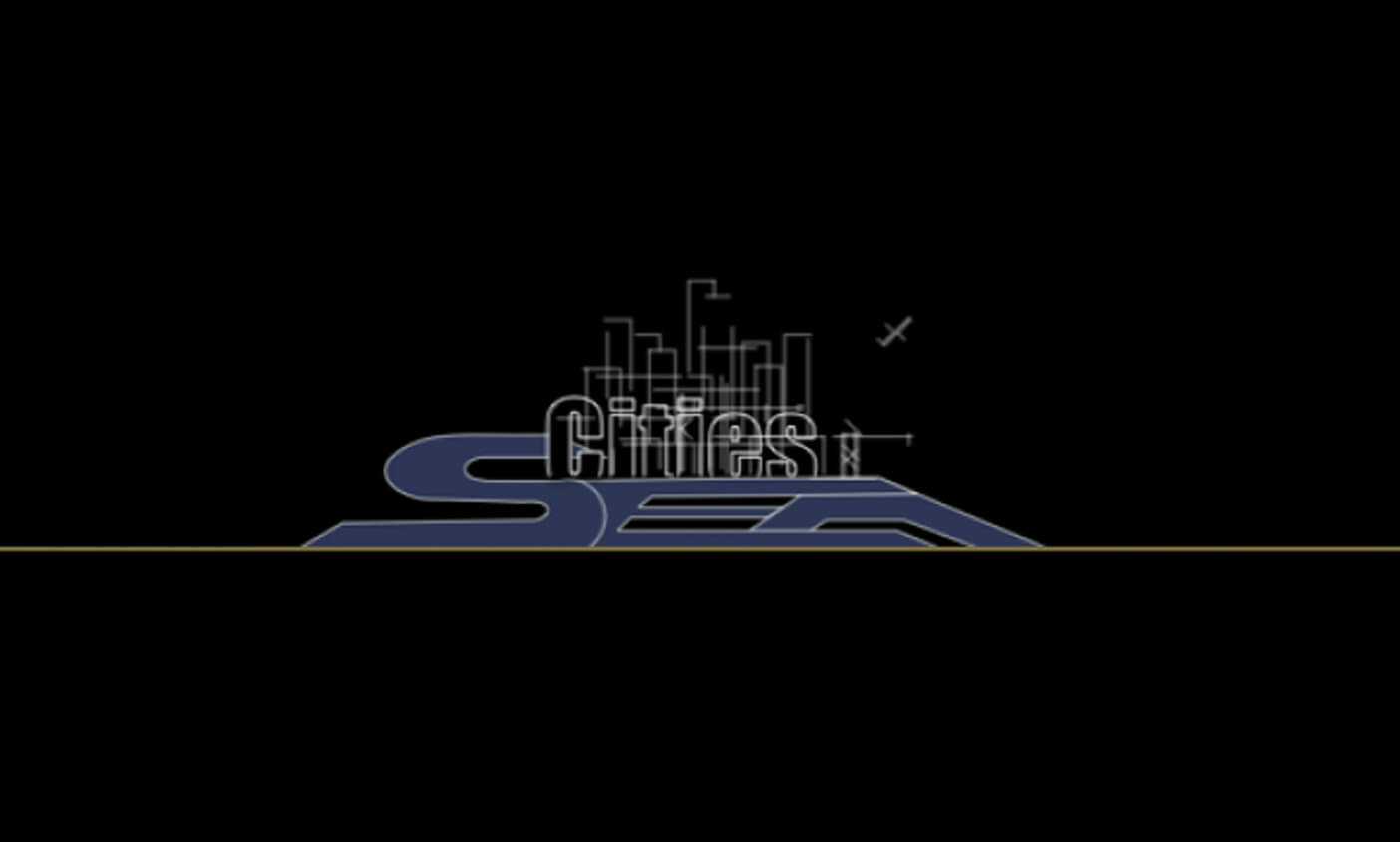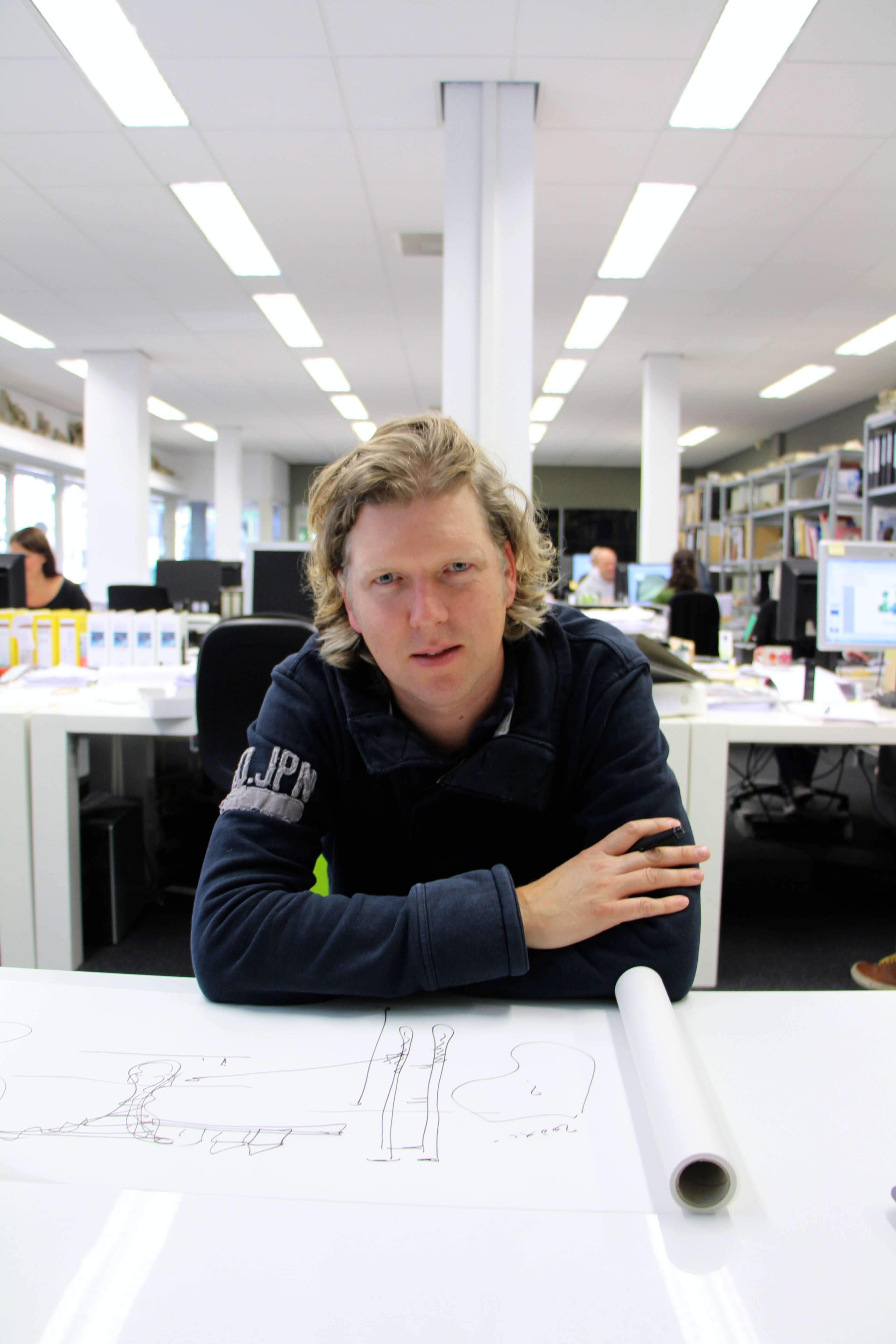 cities@sea, Samuel David Bruce, October 2013
TRACY METZ, AMSTERDAM FRAMER, AND KOEN OLTHUIS
Here's an excerpt of the match report Archie, my roommate from Glasgow wrote. I didn't play because of the egg sized mound I grew on my forehead after getting knee'd in the head last weekend. I'm traveling quite a lot in October and I want to keep the limited mental capabilities I have working in ship shape. But still I got a shout-out!
The game started brightly for the Rotterdammers, within 5 minutes putting pressure on the men from Utrecht. The ball was snapped out inside the 22 from captain Mikey '12:30 SHARP' Hornby to stand-off 'Uncle' Archie Pollock, pop-passing to new boy Sander Korel, who bashed his way through 3 defenders to crash down for 5 points. It was the first showing of a strong game from the young upstart Korel, who was to finish as joint man of the match. More points soon followed, as Dirk 'here comes the hot stepper' de Raaff ghosted by the Panther defense, breaking his side stepping virginity past one player in a particularly strong solo run. The step was so powerful however, that it damaged his tendons, and de Raaff will now be sidelined for several months, along with other notable injuries Pieter 'we score more points, we win de game' Joosse, Frank 'crabhand' Nijenhuis, 'Bram the tram' van den Pasch, and 'so good they named him thrice' Samuel David Bruce, who expertly donned the club bear mascot outfit and added at least 10 points to the score line.
On friday I took the train up to Amsterdam to meet Tracy Metz, a journalist who recently published a book called 'Sweet and Salt: Water and the Dutch.' The book is a beautiful artifact. It explains how the Netherlands' manages its complex and dynamic relationship with water and points out what the rest of the world can learn from the Dutch. Alongside co-author Maartje van den Heuvel, Metz's writing and use of photography, art-historical analysis, and architectural design shows how the Netherlands' battle with both sweet (fresh) and salt water has evolved over the centuries.
Her book has put her into the global spotlight. She's the spokesperson at water management conferences, a lecturer all over universities in the U.S., and a go-to for journalists and writers investigating these issues. Although she described herself as "no expert," she certainly is.
Ms. Metz told me that she is shell-shocked about the success she's had on her book. She hears her name called all over the place, but automatically thinks 'who? me?' We talked for an hour about the research I've done so far. She seemed to enjoy flipping through my sketchbook. Her lunch date at the end of my hour with her was with the Consul General of the United States in Amsterdam, Randy Berry. From the State Department: Mr. Berry's career with the State Department has also taken him to postings in Bangladesh, Egypt, Uganda (twice), and South Africa, as well as Washington DC.  Mr. Berry holds a State Department Superior Honor Award, and is a nine-time Meritorious Honor Award recipient.  He speaks Spanish and Arabic. It was very cool to get to shake his hand and tell him about my Watson project. He told me he could connect me with some people in places I'm heading out to later on in the year.
Later on that Friday afternoon, I stumbled by a print shop. Reproductions of old maps of Amsterdam caught my eye. I went inside and started chatting with the shop owner, an Amsterdammer who has lived in the city his whole life. I never caught his name, but he started telling me some pretty interesting things–his hypotheses about why the Dutch are the way they are. Growing up, his Dad was a collector, so thats how he starting getting into collecting maps, prints, etchings, and other artworks that he now sells in his tiny little underground shop. He sells original works and reproductions. The shop owner seemed to be very knowledgable about Dutch history–probably because he knows a lot about the background behind the images he sells. These three things from our conversation stuck out–
1. Because of the North Sea fishery there was always a great abundance of fatty, fresh herring. The Dutch never had to worry about feeding themselves and could focus on other issues, like patching up and draining their deltaic landscape, building ships, making trading routes, and inventing technology. The fish set Dutch up on a platform for success.
2. Because of the nature of the delta landscape, survival required co-operation. The Dutch needed to work together, look each other in the eye, make compromises, quell their individual egos and work together to create a landscape that was habitable. They needed to use their collective talents. This essentially explains how the water boards began. Dikes were built by the farmers who would directly benefit from them. But as the systems for water management became more complex, they needed an overseeing body to govern. Nothing could be accomplished alone.
3. Because of the work required on the land, the Dutch were naturally tall and built…during the Roman ages, Cesar's royal guards were often from the Netherlands because of their beastly stature.
It was a fun experience, getting some Dutch cultural history from a guy in a printshop.
oday I traveled to a suburb in between the Hague and Delft to meet an architect, Koen Olthius who exclusively builds on water. In 2007 he was #121 on Time's list of the world's most influential people. He was such a friendly, outgoing guy and instantly made me feel as though he was as interested to talk to me as I was to talk to him. Besides all the fascinating things he taught me about his work and how it has developed over time, I saw first hand how important it is to treat people you're with with interest and kindness. My hour with Koen Olthius reminded me of this article here, where the author talks about his encounter with Wolverine (Hugh Jackman). In short, the author meets Hugh Jackman on the street and has a great first impression. Here's the short of it:
In three minutes, Hugh Jackman turned me into a fan for life–but he didn't sell me. He didn't glad-hand me. He just gave me his full attention. He just acted as if, for those three minutes, I was the most important person in the world–even though he didn't know me and has certainly forgotten me.
Just like a CEO, as an entertainer he is his "company," and even though I'm sure it wasn't his intention, I now see his "products" in a different, more positive light. 
That feeling totally occurred after my meeting with Mr. Olthius. When I got there, one of his colleagues gave me a free copy of his book, 'Float!' We sat down and talked, the whole time he explained things, he'd diagram what he was saying on architecture tracing paper so I have this long 8 foot string of tracing paper with a visual transcription of our conversation. It's very cool.
I'll say more about our conversation in the next post. But this is a fantastic overview of his vision. Great for anybody interested in urban issues and/or architecture!
His main point is to make cities more dynamic by opening up space up inside the city by building on a floating foundation. In doing so, he can combat a number of problems that arise from urban growth and climate change.
It was an absolute treat to talk to him!
Tomorrow, I'm back up to Amsterdam to meet a professor at the University of Amsterdam. Prof. Dr. Jeroen Aerts works at the Institute for Environmental Studies. He is a professor in the area of risk management, climate change, and water resources management.
I have a painting in the works of Tracy Metz, but I unfortunately ran out of paint and don't think it's worth it to spend money on more because I don't to lug it around as I travel around Europe in October.