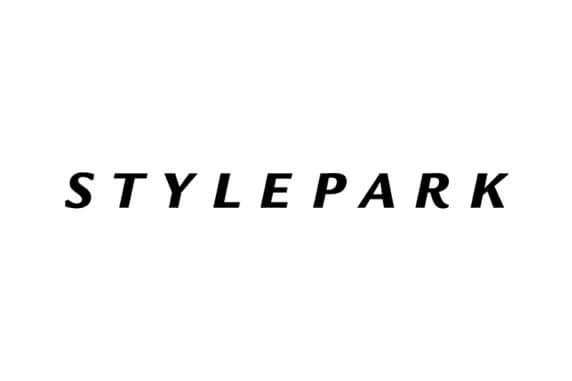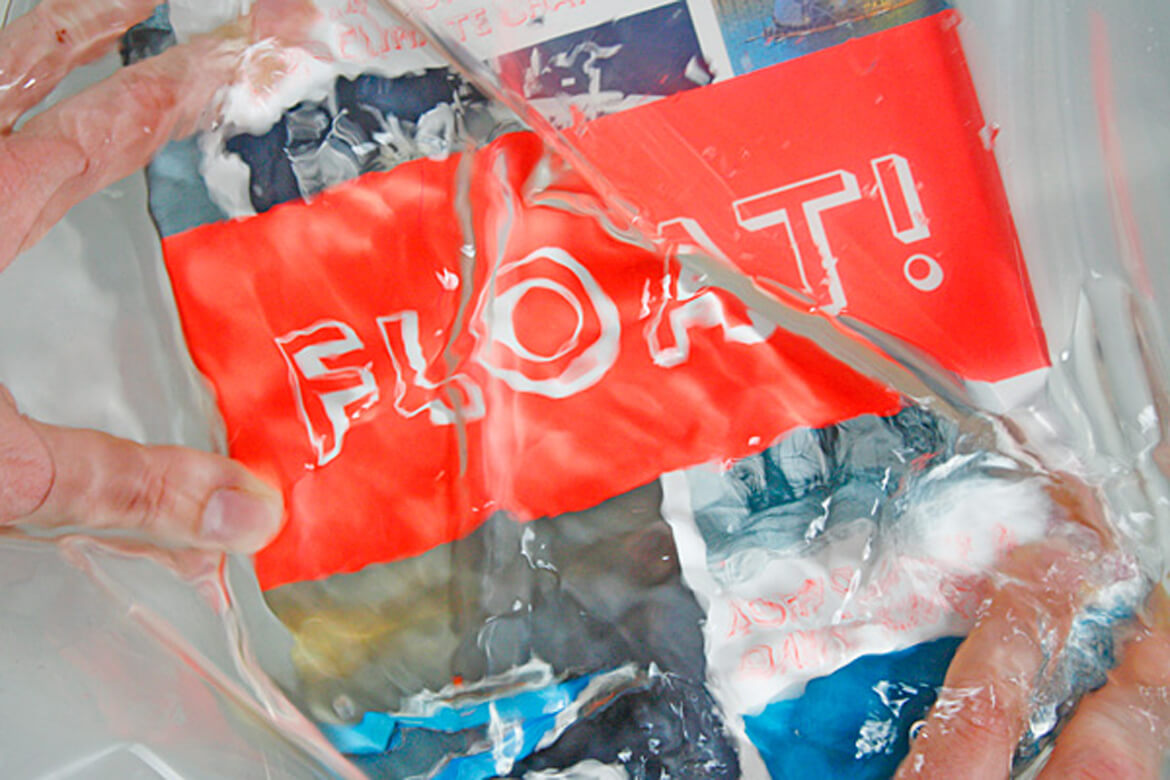 Stylepark, Brita Kohler, Sep 2011
They call him the "The Floating Dutchman". Koen Olthuis is known for his floating buildings and in 2002 teamed up with Rolf Peters to found the architectural company of "Waterstudio", which focuses exclusively on this area. Their work is pioneering, for public perception must first change, and our eyes must first open to the possibility that a home on the water is equal to one on dry land and furthermore that such structures create open new doors in terms of urban planning.
The book "Float!" by Koen Olthuis and architectural journalist David Keuning provides a comprehensive insight into the concept of building on the water; "Float" being an abbreviation of "Flexible Land On Aquatic Territory". Depending on the project and the user, a floatable structure can be easily moved to a new location, leaving behind no traces of its being there. Thus a development doesn't necessarily have to be demolished, but actually has the opportunity to live its full service life. These floating structures avoid the risk of flooding, by naturally rising and falling with the tides. A prerequisite for this is however responsible water management.
Opening the front cover of "Float!" you expect to encounter a colorful world of images with numerous project examples – both completed and in planning. And there are such examples included, but in addition over the nine chapters the authors also delve into analysis of international metropolises, outline their own visions for an extension of the city out onto the water as well as those for large-scale structures on the open sea. The considerations range from de-polderization to combat rising sea-levels in the Netherlands, to solutions for expanding metropolises onto the water, to artificial islands to aid the flood-threatened Maldives.
The presentation of the social, political, technological and economic factors that influence urban planning in one way or another here is impressive. As new, flexible urban building blocks, the floating structures provide answers to many of the resultant problems. In the face of climate change and a shortage of resources, the floating buildings offer sustainable solutions which enable the continuous expansion of cities and simultaneously provide their dwellers with green spaces, fresh water, food and energy.
The different projects are documented like anecdotes, such as "Spiral Island", an island floating on recycled plastic bottles created by an eco-pioneer from Britain who migrated to South America. Or a floating mosque in Dubai, which according to plans by Waterstudio.NL is to be operated using just solar panels and water cooling systems, with no connection to the mainland at all.
"Float!" is visually appealing and clearly arranged. Now and again, the sketches are not as legible as they might be as the print colors fail to do them justice. It would have been nice if many of the pictograms or plans had been reproduced on a larger scale, and the passages of text a little more condensed. Even though the book in question cannot be interpreted as a detailed planning atlas and is instead definitely full of inspiration and motivation for architects of the "Climate-Change Generation", using sophisticated and sustainable concepts to counter the ever-growing space requirements. But it must be said, the construction prices for building on water are high, while acceptance within society is low; however, the possibilities and new freedoms afforded by floating constructions are immense and the technological requirements are within our reach. There is no question, it is time to head back to the Netherlands, to discover innovative forms of living and be inspired.
Float!
By Koen Olthuis and David Keuning
Hardcover, 304 pages, English
Frame Publishers, Amsterdam, 2010
49.90 euros