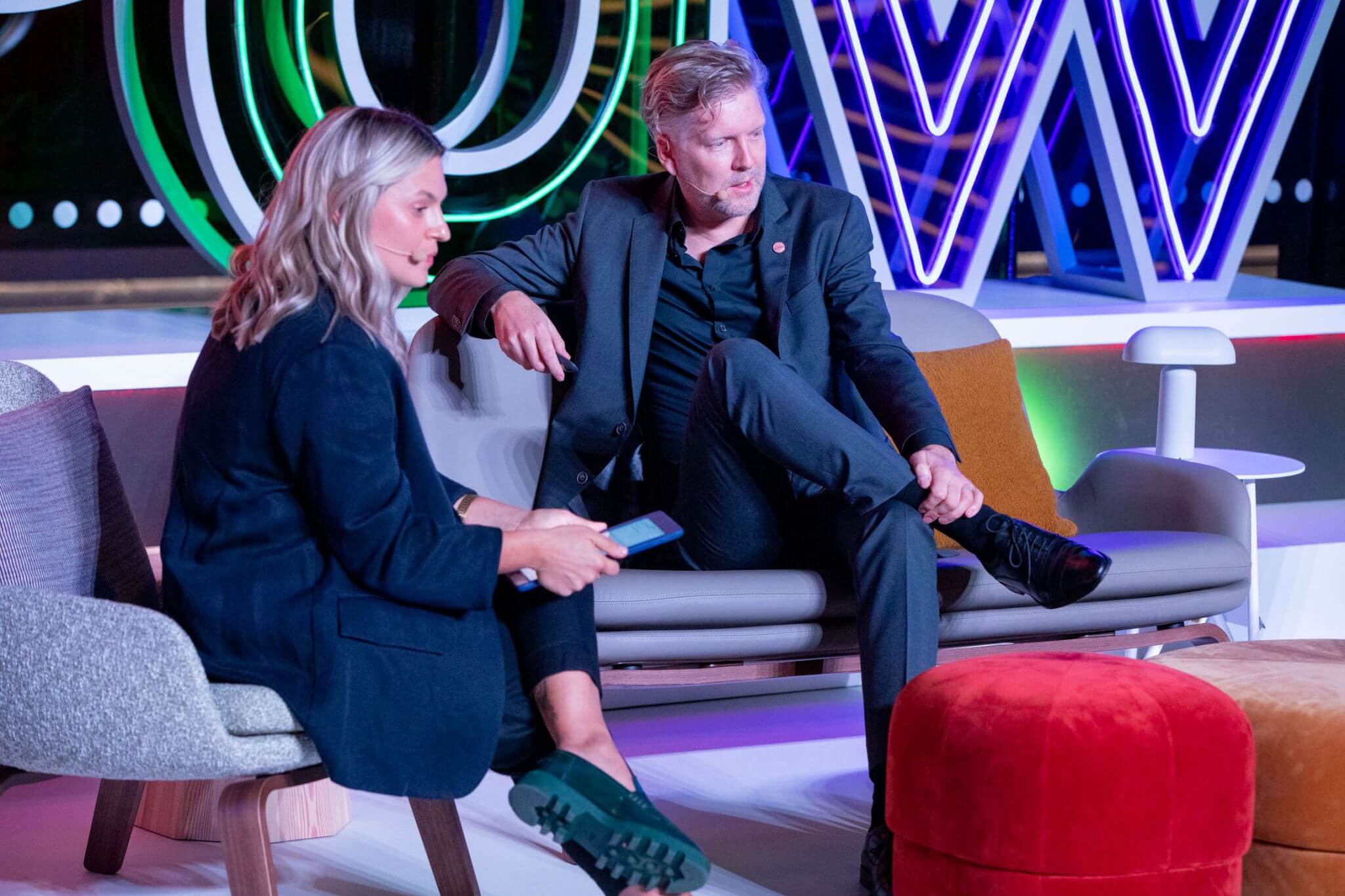 Keynote Koen Olthuis at BODW Hong Kong
Koen Olthuis, delivered a captivating keynote address at the prestigious Business of Design Week in Hong Kong. During his speech, Mr. Olthuis explored the potential of floating developments in Hong Kong and how they compare to the unique situation in the Maldives. In addition, he discussed the exciting possibilities of incorporating artificial intelligence in city planning.
Could the Maldives Floating City concept work for Hong Kong, since they both exist of Islands?
"Hong Kong has always been a city adapting and adopting new technologies. How would the city look like without high-rise building, how would it look like without land reclamation? The city would look different.
No, we cannot apply the Maldives Floating City concept directly to Hong Kong. But we have the obligation to research how floating structures can be an added value for this city. Maybe if it's not above water, we can go below water with the Seabedscrapers, highrise turned upside down."