'Floating city' to come up soon in Maldives
Maldives Floating City, a benchmark for vibrant communities


Update March 15, 2021
Click here for the article on Waterstudio
Click here for the Maldives Floating City Website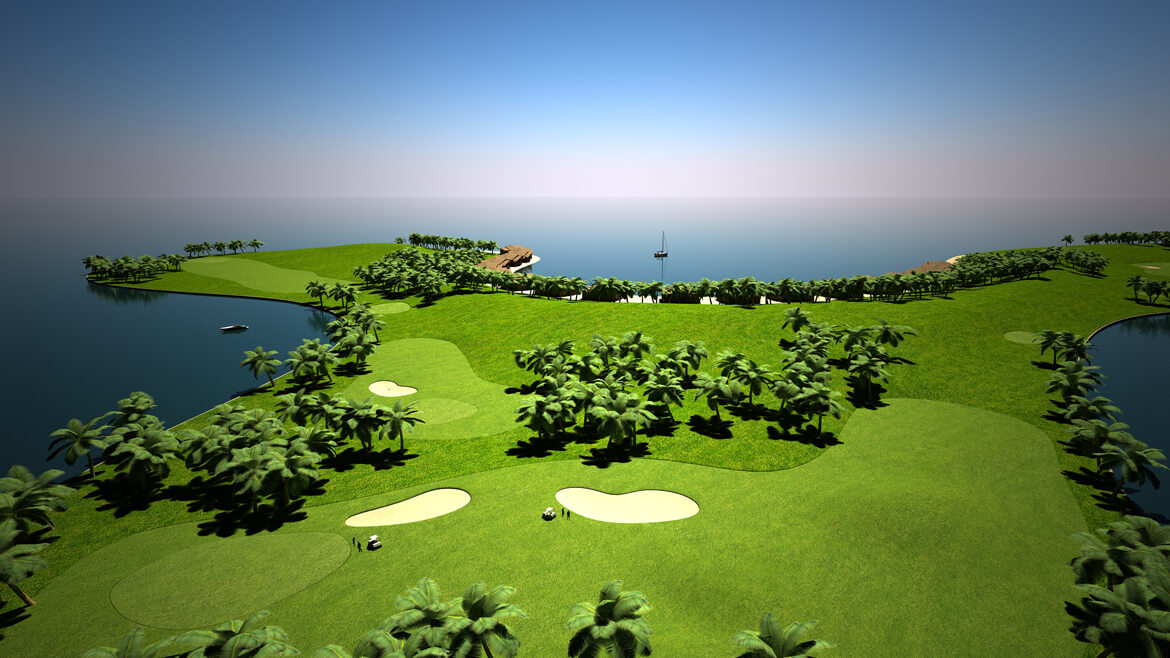 Parag Deulgaonkar, EMIRATES 24/7, Nov 2011
Building a "floating city" of 20,000 houses next to Male, capital of the Maldives, may be the answer for the tiny nation's agony of finding a new homeland for its populace as some of its coral reef islands face an imminent threat from the rising sea level.
Although Dutch Docklands, a Netherland-based sustainable floating architecture specialists, has already signed up with the government of Maldives to build a "commercial" floating development, comprising a golf course, convention centre, private islands, valued at $1 billion (Dh3.67 billion), it has proposed the idea to build "affordable" housing for the locals.
The company will soon unveil the first floating island with six to eight affordable houses that people can see, feel and walk.
"It is not only about reinforcement of tourism, but also reinforcement of society. It is about giving and taking. We want to share our know how, gained from commercial projects, with the less fortunate and provide them with affordable floating housing," Paul van de Camp, Chief Executive Officer, Dutch Docklands, told Emirates 24/7.
Over 80 per cent of their 1,190 islands are no more than a meter above sea level, with Male being one of the most densely populated islands in the world. The government had previously thought of buying land from other countries and moving its people there.   Maldives is also in need of over 20,000 houses between now and 2022 and they have no more land to build those.
"We are working on the master plan, which we have already partly presented to the government and the President of the Maldives, in which we make affordable floating islands. We can provide them with a whole 'floating city' of 20,000 houses next to Male,  where the locals can live in floating houses."
Golf course designer competition in Dubai
Dutch Dockland will also be announcing of the name of the designer's for their $500-million 18-hole floating golf course soon after this year's Dubai World Championship.
"We have selected already six top golf course designers, who will each, just after the Dubai World Championship, give a full presentation how they think they can assist us by making not only the first floating course, but also the most environmentally friendly golf course in the world. Soon after this we will then announce the winner," van de Camp informed.
The course, which will be connected through underwater tunnels, is due for completion in 2015 at the latest. It  will be located around 15 minutes by boat from the airport to attract all residents and visitors.