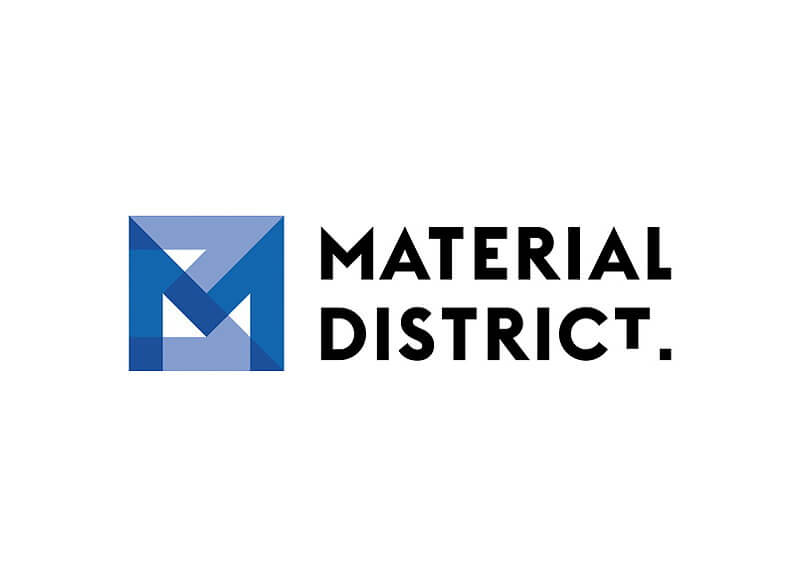 THE WORLD'S FIRST FLOATING TIMBER TOWER
By Material District
2020.Jan.01
Dutch architectural studio Waterstudio designed a 40 metre tall floating tower made of CLT for the city of Rotterdam (NL).
CLT, which stands for Cross Laminated Timber, is a sustainable up and coming material in architecture. Wood is a renewable resource, and by turning it into CLT, even wood that is less suitable for construction, like softwoods, can be turned into buildings. This way, lighter constructions can be built than with for instance steel or concrete, making it especially suitable for floating architecture.
The design of the tower is compared to a sheet of paper that is pushed together so that a tower appears. The white sheet is floating above the water on a transparent layer with vegetation. It is hold in place by a wooden structure of V-shaped columns. The tower is pushed up asymmetric from the deck, which creates an opening in the middle of the building. This opening functions as an atrium on the lower level, to provide light and a spacious feeling.
The foundation of the building consists of three concrete barges, The tower itself will be constructed in three parts on a wharf and assembled on site.
The main function of the tower is to accommodate offices. However, the ground floor forms a mix-use public layer, just above the water level. It is designed as a public green park.
Located in the harbour of Rotterdam, the FloatingTimberTower uses as little energy as possible. The building runs on solar power and reuses heat produced by the structure itself or extracted from the surrounding water.
Architect: Koen Olthuis – Waterstudio.NL
Concept developer: VORM