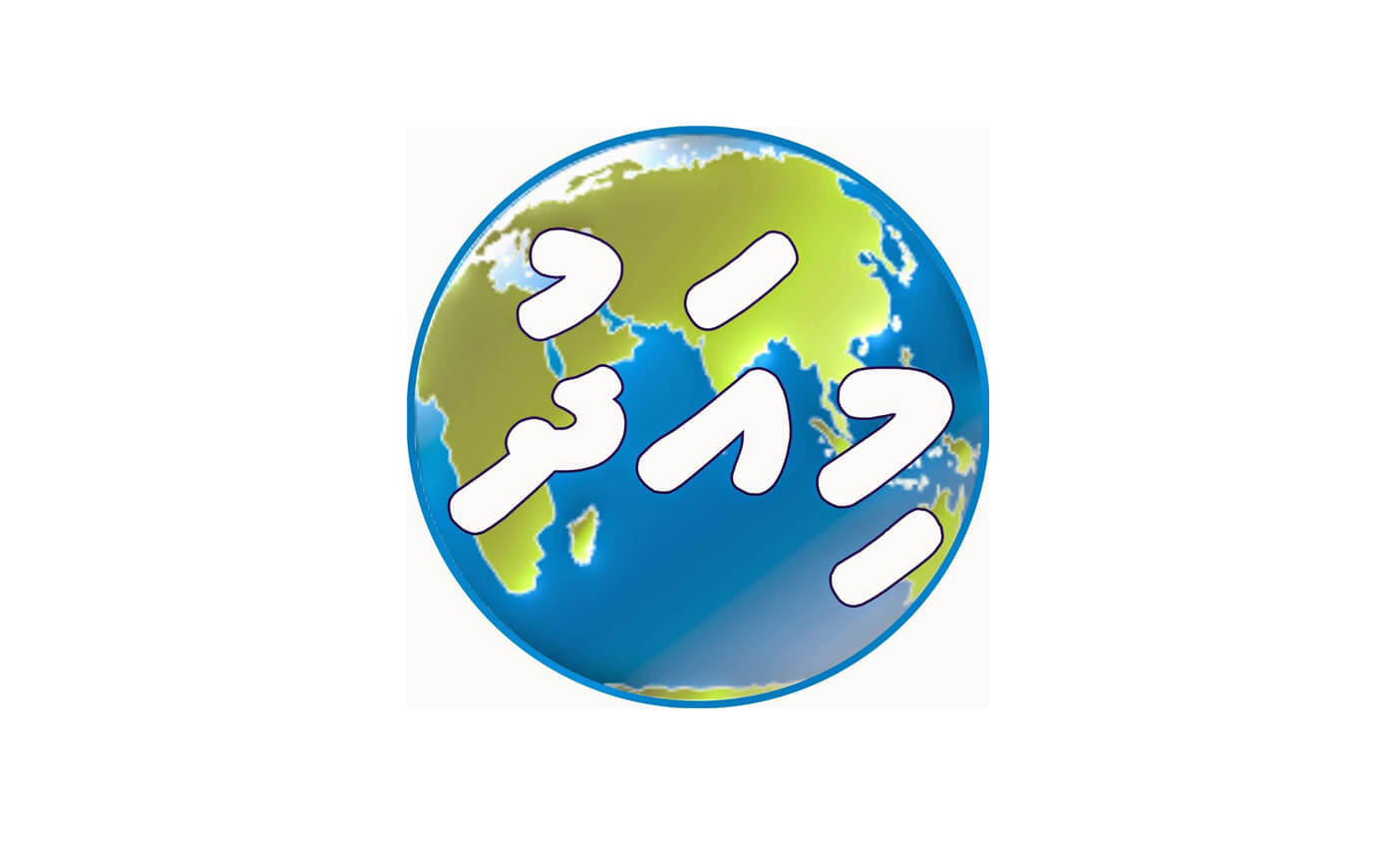 Miadhu News, Abdul Latheef
Creating floating islands will bring much advancement to the country- Paul van de Camp
The CEO Paul van de Camp of Dutch Docklands of the Netherlands has said that the development of artificial floating islands, which will include a convention center and golf courses in Male' Atoll will bring Maldives much advancements.
Speaking to Miadhu Daily, Paul said that this remarkable venture will not only benefit the investing company but would certainly bring a positive impact to the local economy and add a new assortment to the tourism industry. He also added that having thrilling and fantasy islands will be having a boost on the tourism of the worldly paradise.
Dutch Docklands CEO also said that this megaproject will diversify the Maldivian fame in the outside world apart from the economical benefits.
The Maldivian government last Thursday signed a contract with Dutch Docklands to develop five floating islands which will include a convention center and golf courses.
The government now have leased five shallows of Male' Atoll for the project for a period of 5o years.
Designed by the world renowned award winning architect Koen Olthuis of Waterstudio.NL, the people who built the Citadel floating apartment complex, the renderings for the amphibious convention center island will appear depict star-shaped, tiered islands with indoor spaces hidden under lush green-roof terraces, complete with interior pools and beaches.
Paul said that he is certain that this environmental friendly artificial convention center island will attract the many international environmental conventions and conferences.
One of the shallows will be incorporated with 280 rooms in the shape of 4 rings while the other shallow will be built with state of the art golf courses which will attract untapped markets from around the globe. Having this enthralling golf course will be icing on the cake for Maldivian tourism, said Paul.
"This project will cost more than 500 million dollars. The government of Maldives will not have to spend a single cent for the investment. We have agreed for the project because we have full certainty that this project will be a huge success. We can market, its certain," he said.
Paul said that the whole project will be completed in 2015. CEO of Dutch Docklands also said that the government of Maldives will hold a five percent share of Dutch Docklands Maldives Pvt Ltd.
Minister of Tourism Dr. Mariyam Zulfa told Miadhu Daily that this venture by the Dutch Docklands company of the Netherlands will be a visionary accomplishment of the government for the advancement of Maldives and the country's tourism industry.
CEO Paul highlighted that the Dutch Dockland is a company offering the floating technology with years of experience and this deal would be a good investment to Maldives, especially to diversify the tourism industry.