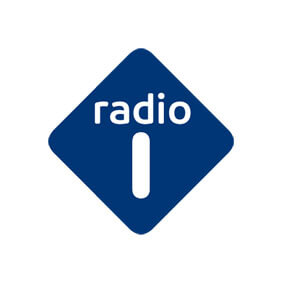 Eva Jinek, Radio 1, Nov 2011
Maandag: Drijvende Malediven
Redactie Oog
28-11-2011 23:26
In het Zuid-Afrikaanse Durban wordt de komende dagen weer geconfereerd over het klimaat. Of de zoveelste top iets gaat opleveren, is nog maar de vraag. De president van de Malediven, ziet het in ieder geval somber in. Zijn land -met 300 duizend inwoners- dreigt het eerste slachtoffer te worden van de zeespiegelstijging. Er zou echter zomaar een oplossing kunnen zijn, en die komt uit Nederland: drijvende eilanden. Hoe dat in zijn werk gaat, hoort u van Koen Olthuis, architect van Waterstudio en Paul van de Camp, directeur van Dutch Docklands.
click here for the video min. 43:20 – 51:50
Eva Jinek presenteert.