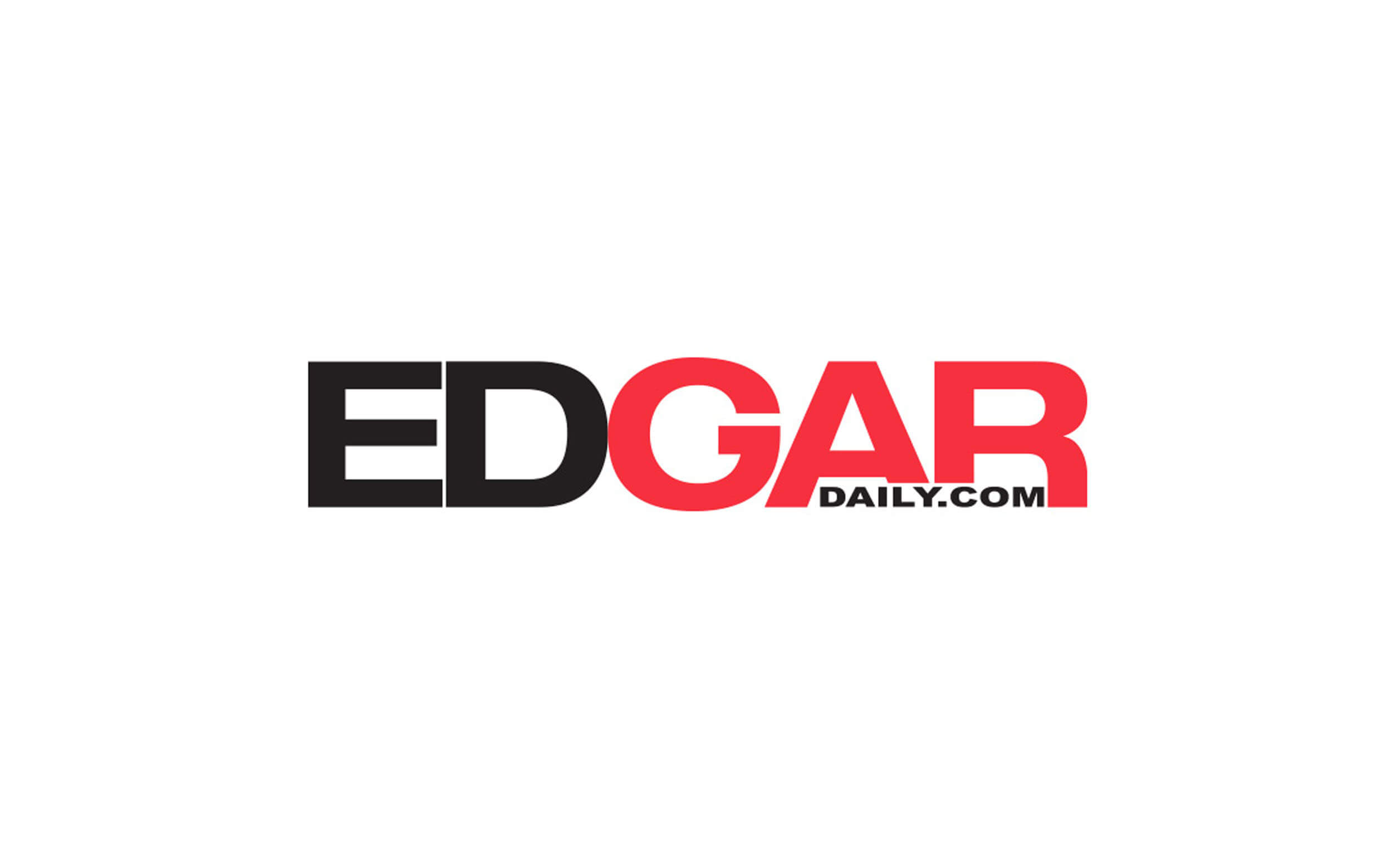 By Neil Churchill
EDGAR daily.com
june.26.2016
UAE residents could pray at sea should a new developer take up the project.
Heard the one about Dubai's underwater hotel? Of course, everybody's heard that urban myth. But what about Dubai's floating mosque?
Yes Dubai, not so long ago, had plans to build a mosque out at sea. In fact it was due to be completed only in March last year, with these renderings showing what it would have looked like. Judging by the images, it may have made our list of the 10 most beautiful mosques around the world.
But the local developer put the plans on hold, and the floating place of prayer never left the drawing board.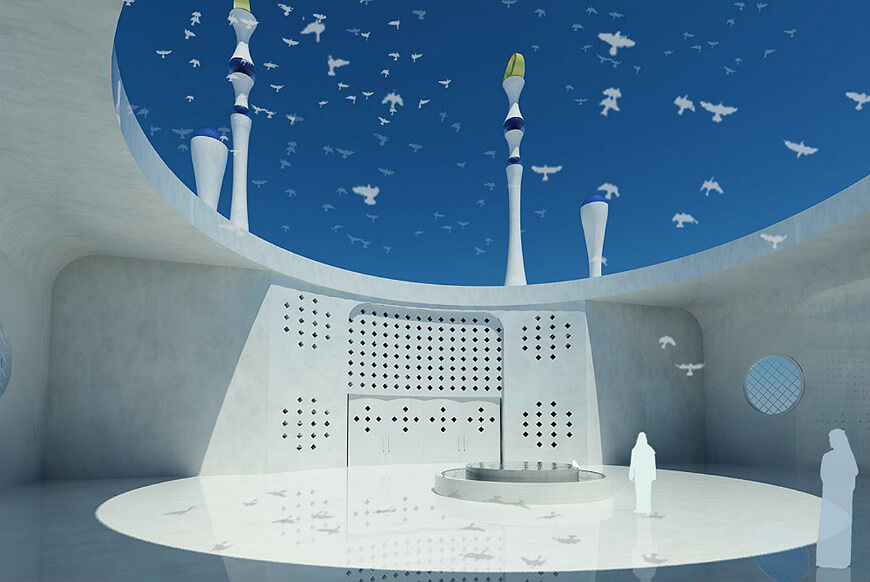 The sustainable mosque was designed by Waterstudio, a Dutch architecture firm specialising in water-based projects, and was being prepared for its client Dutch Docklands International, a Dubai-based company that also specialises in on-sea developments.
But even though the initial plan was shelved the floating mosque dream is not yet over, with the blueprints still available to be used.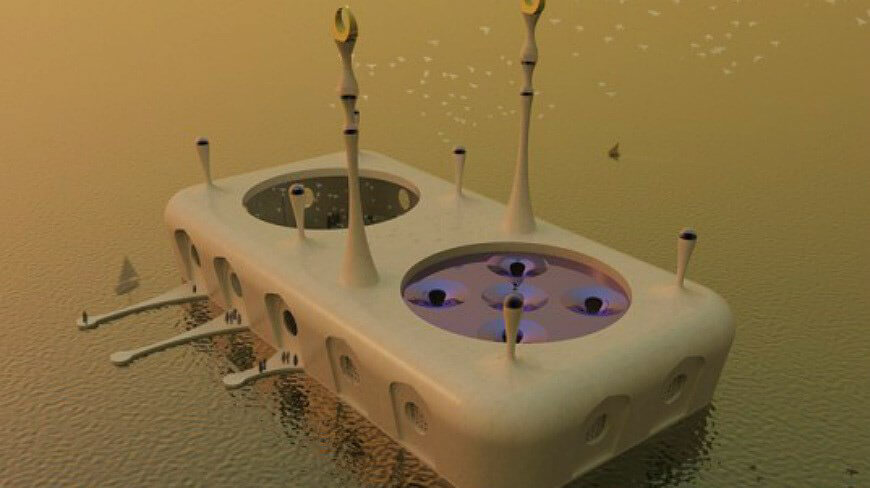 "It is still on the drawing board. We are waiting for a new client to bring this project to life," said Koen Olthuis, principal architect at Waterstudio, speaking to EDGAR.
"It was first designed for Palm Jebel Ali but when that project was put on hold by Nakheel we had to search for a new location and client. There has been a lot of interest in this project by the media and developers, but not a definitive signature yet."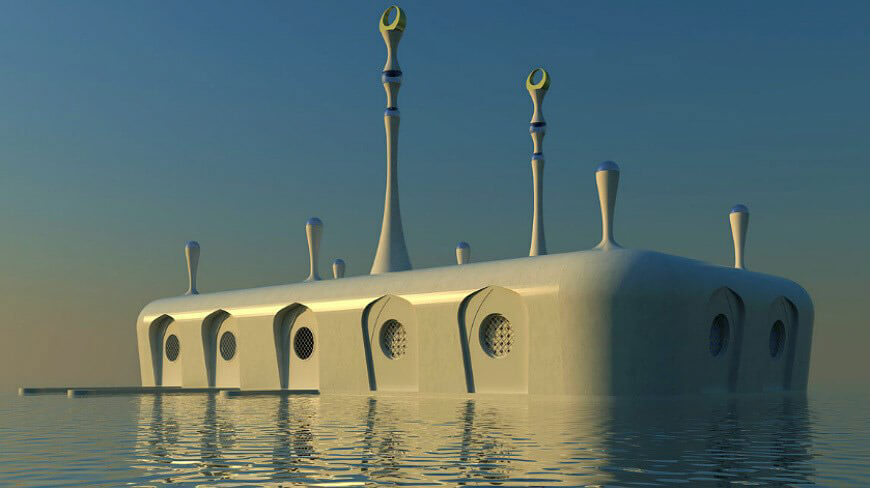 Olthuis gave a breath of oxygen to the project, suggesting it hasn't been dismissed and that he is waiting for "the perfect user for this sustainable and water-cooled floating mosque".
Should a new developer take up the project, the plans show that the interior of the mosque would feature several funnel-shaped, transparent columns that would not only support the roof but also allow in natural light to illuminate the inside. There would also be an open air courtyard area.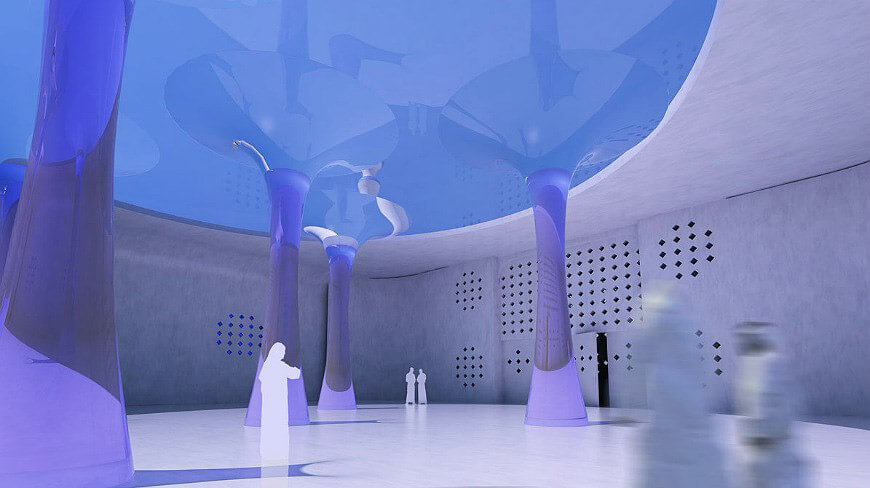 With the UAE's history of fishing and pearl diving, it would be one of the more nostalgic modern projects the country has seen. Following the design of the Dubai Opera building, which resembles a traditional dhow, maybe this is the direction UAE architecture is heading; taking inspiration from its past.