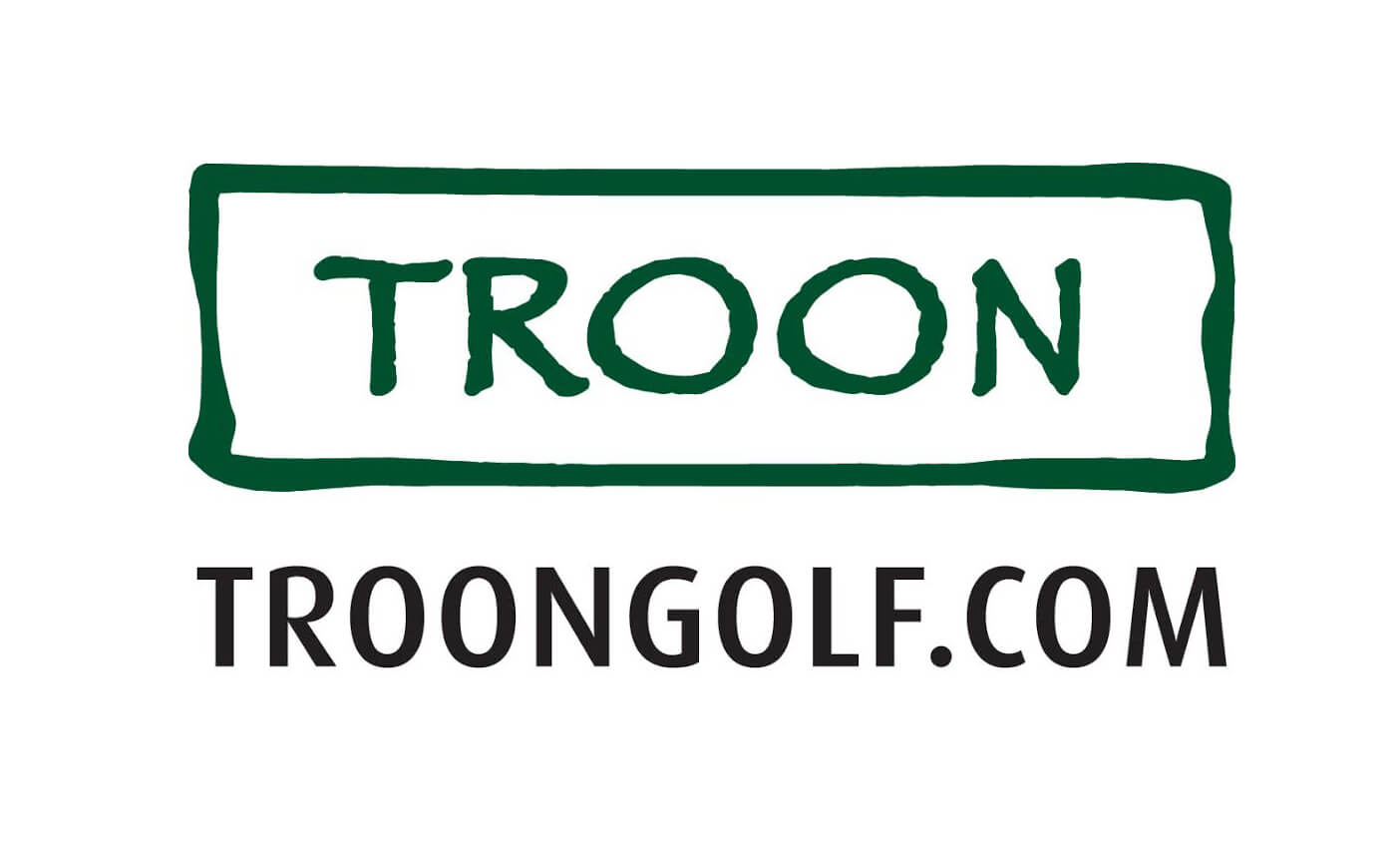 Troongolf's press release for Dutch Docklands' Floating Golf Course, conceptual design by Waterstudio.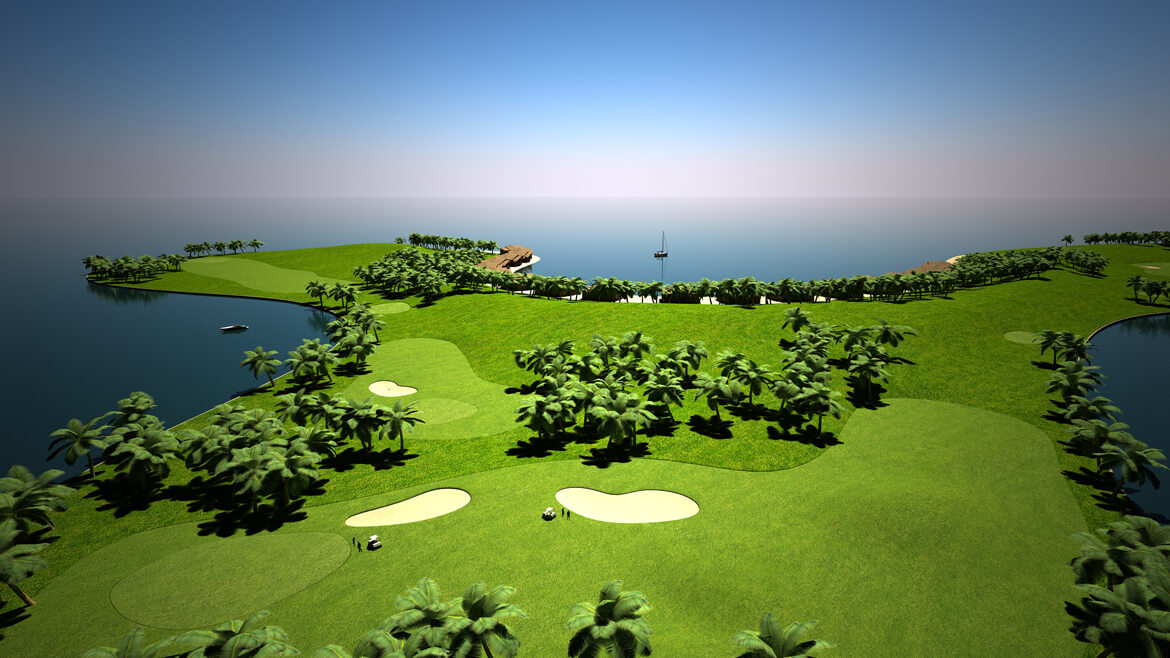 conceptual design Koen Olthuis Waterstudio.NL developer Dutch Docklands
TROON GOLF TO MANAGE WORLD'S FIRST 18 HOLE FLOATING GOLF COURSE IN GROUNDBREAKING MALDIVES DEVELOPMENT
World's leading golf management company trusted with delivering a state of the art golf product at unique island project Geneva, Switz. – Troon Golf®, the leader in upscale golf course management, development and marketing is delighted to announce its appointment as technical advisors in one of golf's newest and most exciting projects recently unveiled in the Maldives. Developed by the world-renowned Dutch Docklands company, industry experts in floating technology, the $500 million project is due to be completed in 2015 and will include a world class golf facility that will be interconnected by revolutionary underwater tunnels. "We are thrilled to be involved in such a truly groundbreaking project in the Maldives. Dutch Docklands are a hugely successful and innovative company and we are excited at the prospect on working closely with them on helping them realize the golf aspect of their vision," commented Bruce Glasco, Managing Director, Troon Golf Europe, Middle East & Africa. The idyllic Maldives development incorporates a set of groundbreaking artificial floating islands that include exciting new and unique opportunities for sustainable development such as watercooling, sweet water collection floating on saltwater and use of floating solar blanket fields. The scarless development, which has zero footprint on the Maldives region will include state-of-the-art golf courses that look set to bring a wealth of new tourism and investment to the country. The floating islands will draw on Troon Golf's industry leading expertise in delivering a world class product and its experience at some of golf's most challenging and unique locations. The project is located just five minutes from the airport and the picturesque site will boast luxurious accommodation which will overlook the golf course and reef. With world renowned companies behind the ambitious venture, the end product looks set to boost tourism in the region attracting travelling and golfing aficionados from around the world.
Headquartered in Geneva, Switzerland, Troon Golf EMEA is committed to developing Troon Golf's presence in Europe, Middle East and Africa. This rapidly expanding division now oversees operations at 36 courses in 13 countries including Dubai, England, Portugal, Russia and Spain with further expansion planned across all regions. Headquartered in Scottsdale, Ariz., Troon Golf is the world's largest golf management company, overseeing operations at properties located in 31 states and 26 countries. Additionally, 39 Troon Golf facilities enjoy a Top 100 ranking by national or international publications. Troon Golf properties include Castiglion del Bosco, Tuscany, Italy; Turnberry Resort, Ayrshire, Scotland; Classic Club, Palm Desert, Calif; Brookwater Golf Club, Queensland, Australia; Saadiyat Beach Golf Club, Abu Dhabi, U.A.E; Palmilla Golf Club, Los Cabos, Mexico; and The Grove, London, England.
conceptual design Koen Olthuis Waterstudio.NL developer Dutch Docklands