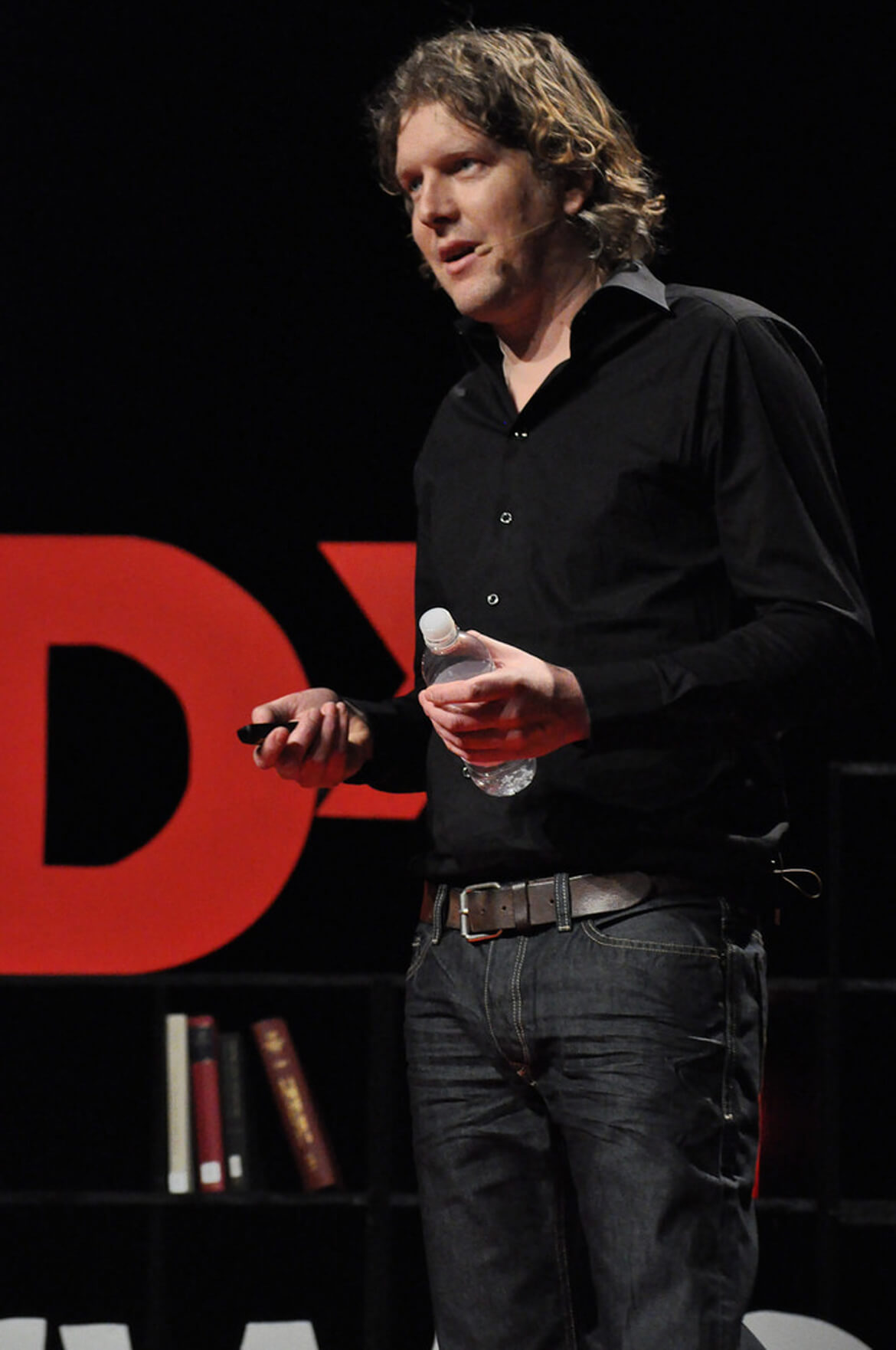 Architectenweb.nl, Mar 2012
In the video of this week attention for Koen Olthuis, the founder of Waterstudio.NL . During the recent TEDx conference in the British Warwick, he argued for the use of water as a space in the city. He also shows the possibilities of floating construction.
He presents the future city as a kind of smartphone with floating 'apps'. These are floating facilities such as restaurants and hotels, but also complete boulevards and parks. According to Olthuis, a city can be made much more flexible in this way, and focused on the current and future way of life.