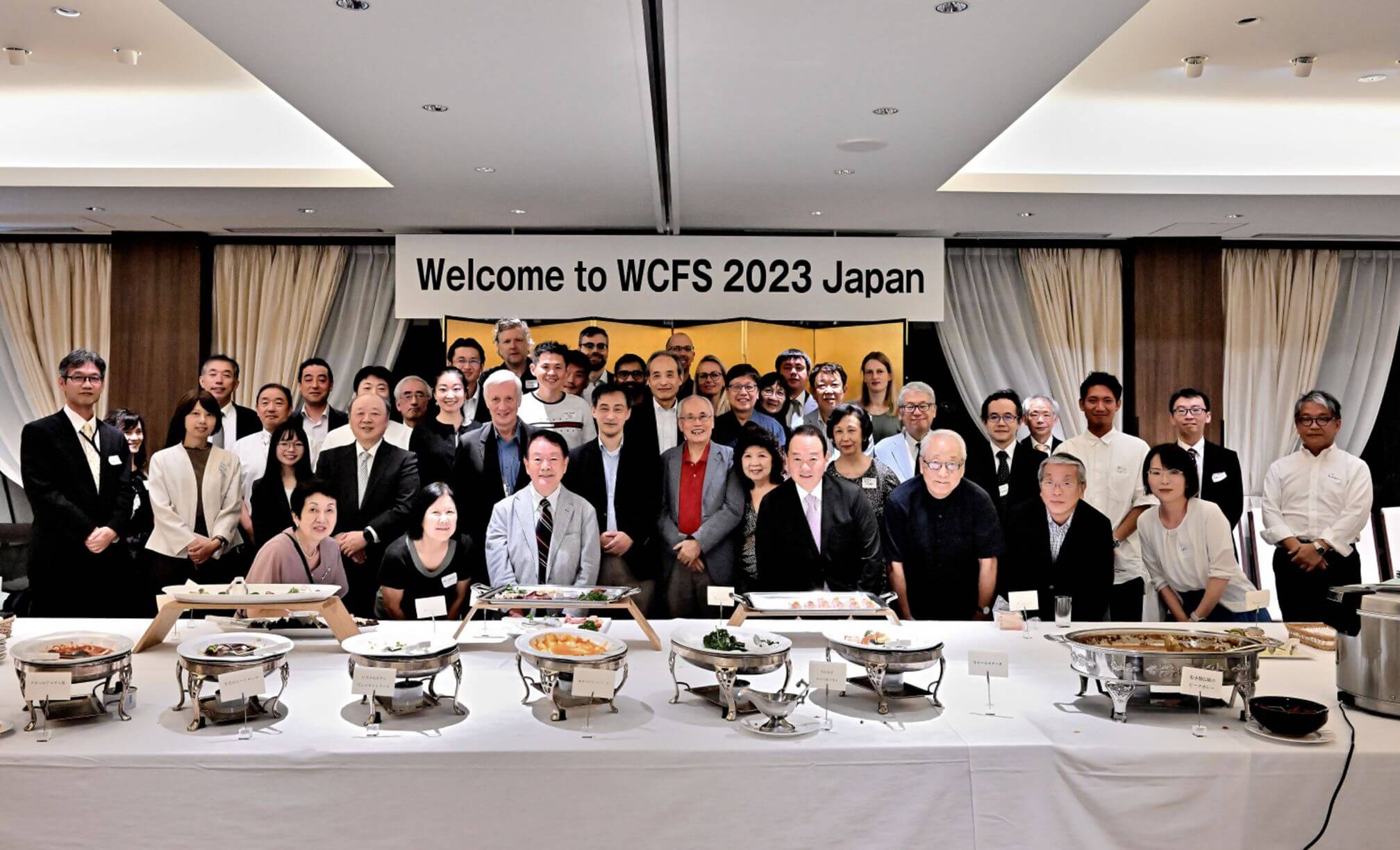 Reflecting on WCFS2023: A Remarkable Success in Tokyo
We want to say a big "thank you" to the people who organized the World Conference on Floating Solutions 2023 (WCFS2023) in Tokyo, Japan. They did an amazing job, and the conference was a great success!
At this special event, our founder, Koen Olthuis, had the privilege of delivering a keynote speech. His presentation delved into our pioneering work on projects such as the Maldives Floating City and the Urban Water Laboratory. The people in the audience were really excited and interested in what we had to say.
WCFS2023 was a fantastic opportunity for us to meet lots of people who care about the same things we do – finding ways to make floating solutions for a better future. We also got to catch up with our friends and partners from around the world who work on similar projects.
When we think about WCFS2023, it makes us even more excited about the future and what we can do with floating solutions. Together, we're going to keep trying new things and making the world a better place.
We want to say a big "thank you" again to everyone who helped make WCFS2023 such a great event. Your support means a lot to us, and we can't wait to see what we'll accomplish together in the future!