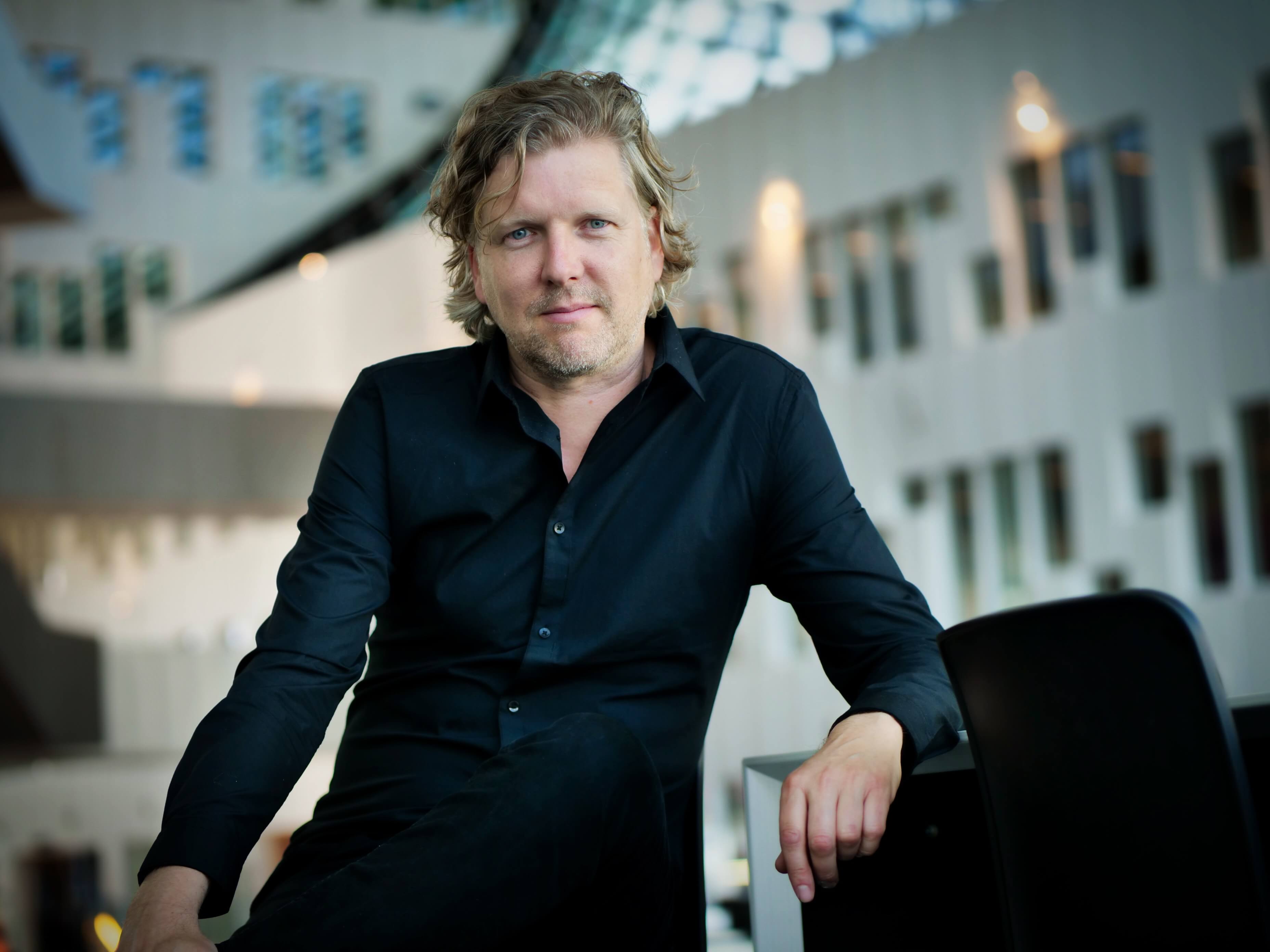 Koen Olthuis speaks at Equinor
Equinor, formerly Statoil, have established Equinor Inovation Team to look into new business opportunities for the traditional oil and gas company. Its role is to explore and mature radical ideas and business model innovation.
Koen Olthuis was one of the keynote speakers among other architects, engineers, urbanists and visionaries. Adressing his vision about the possibilities of  Blue Cities, and the future of offshore structures.