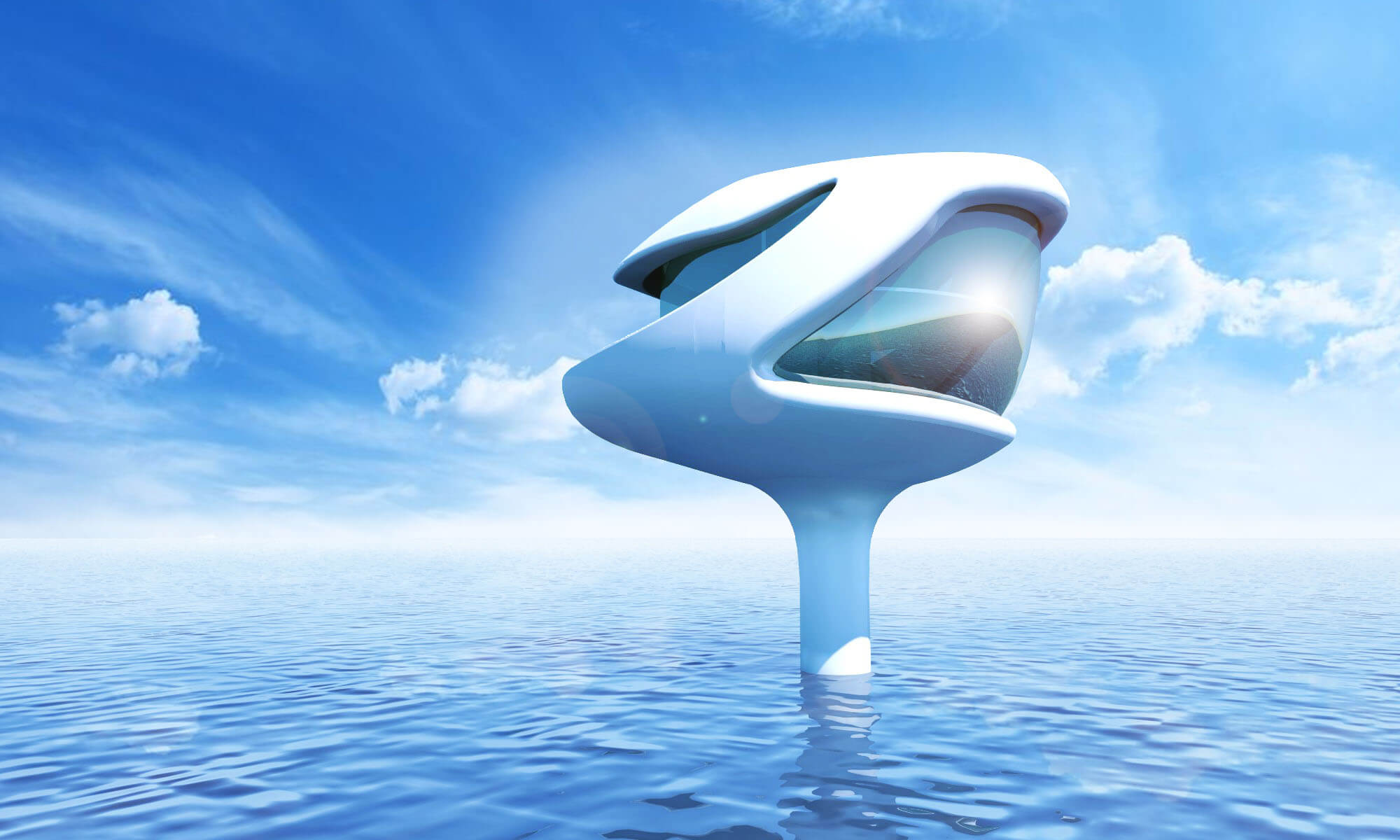 Having proven the concept by building the first ever seastead in international waters with the prototype (XLII), Ocean Builders is moving forward with the task of producing beautiful homes on the sea that give you a wonderful living experience above the waves. The next phase will focus on a shallow water version in the protected waters of a host nation. With manufacturing facilities and the latest in 3D printing technology, Ocean Builders will be able to build better homes on the sea than exist on land.
If you are interested in owning your own Ocean Builders home, head over to https://oceanbuilders.com or join us on Facebook at https://www.facebook.com/groups/27265…
The future is here. Are you ready for the new frontier?