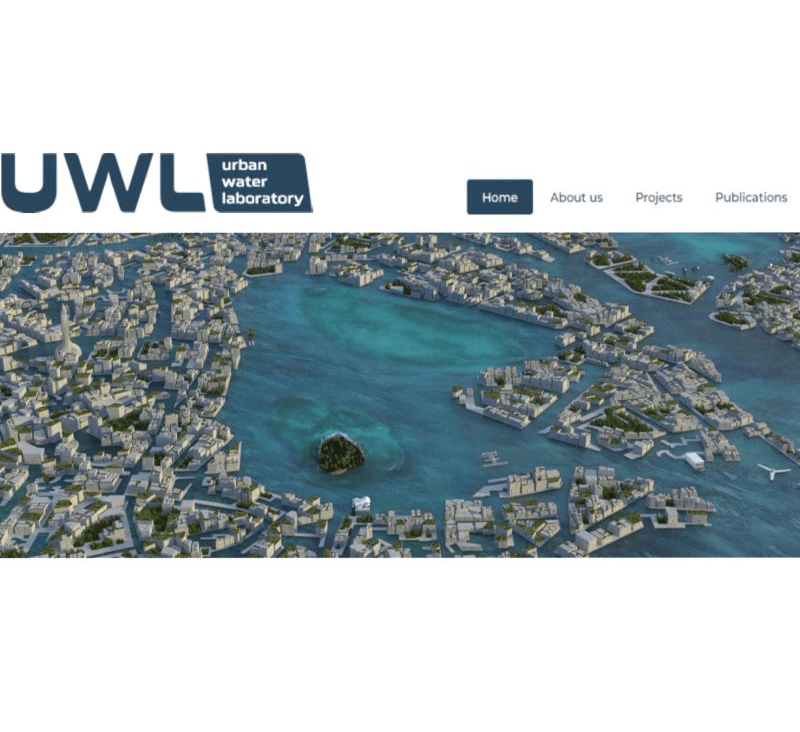 Explore our new website: https://urbanwaterlaboratory.nl/
UWL, the 𝗨𝗿𝗯𝗮𝗻 𝗪𝗮𝘁𝗲𝗿 𝗟𝗮𝗯𝗼𝗿𝗮𝘁𝗼𝗿𝘆, merges 20 years of hands-on experience in water-related architecture, urbanism and research by using data driven methods and algorithmic processes. We're reshaping urban landscapes through water-centric designs and smart technologies, propelling sustainable urban development.
Join us in redefining urban living through water's potential.