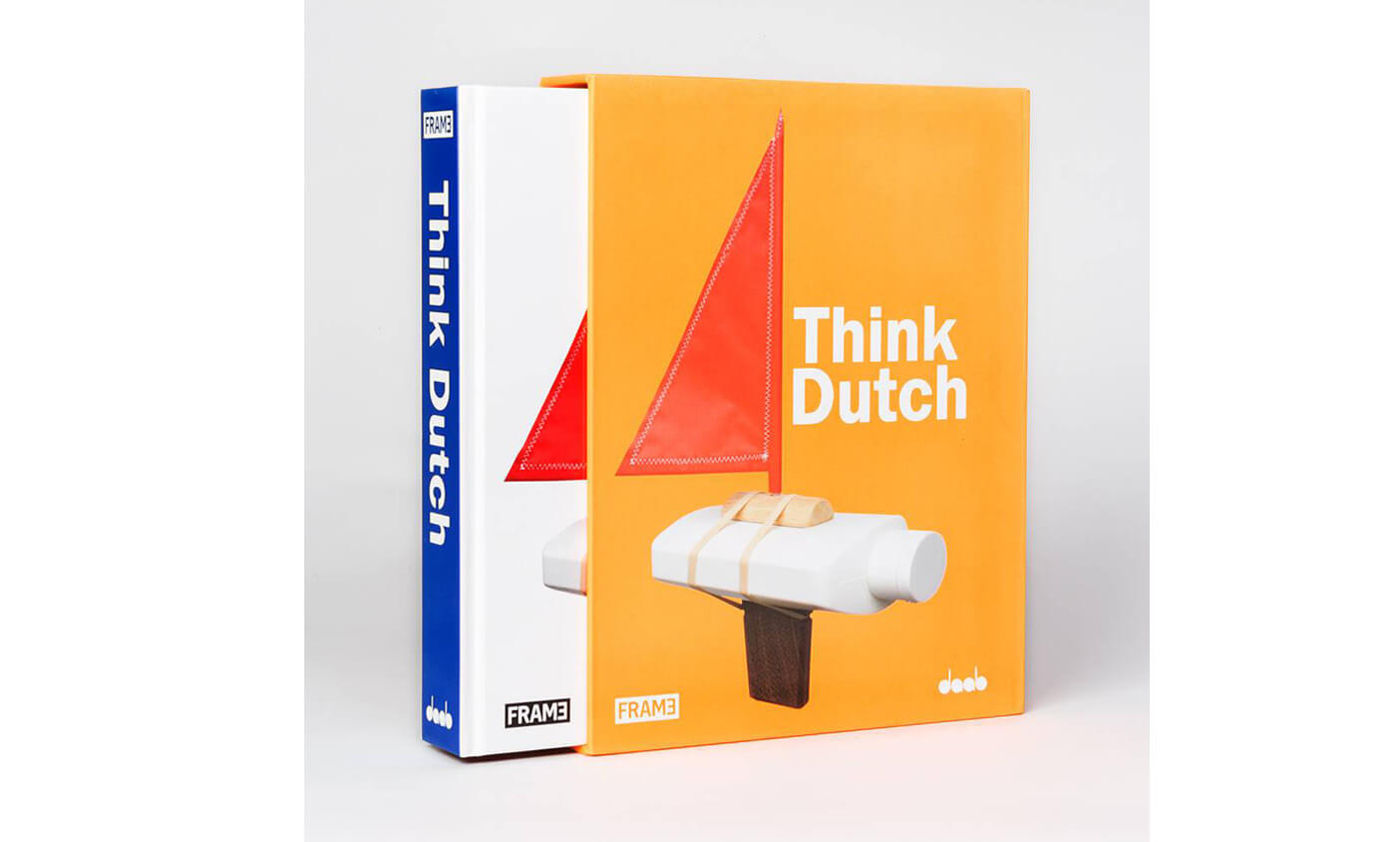 Think Dutch, Robert Thiemann, Jeroen Junte & David Keuning, Dec 2013
Think Dutch! does not make any fundamental distinction between design and architecture. The book groups together the work of the young creative generation into 16 chapters with titles such as "Build on Water", "Celebrate Food", "Don't Create for Eternity" or "Get Educated". It poses thought-provoking questions such as: "Does this design yield new insight?", "When does it make sense to use bio-degradable materials in architecture?" and "How can we establish self-sufficient food chains?" It is this critical approach to creative work that has become integral to Dutch architecture and design in recent decades.
This book presents 476 diverse architectural and design projects and products, devised by some of the most creative contemporary minds in this field; all provide positive proof of cutting-edge thinking, and investment in sustainable futures, exciting ideas that are inspirational, leading the way towards a brighter future.
Click here for the full article