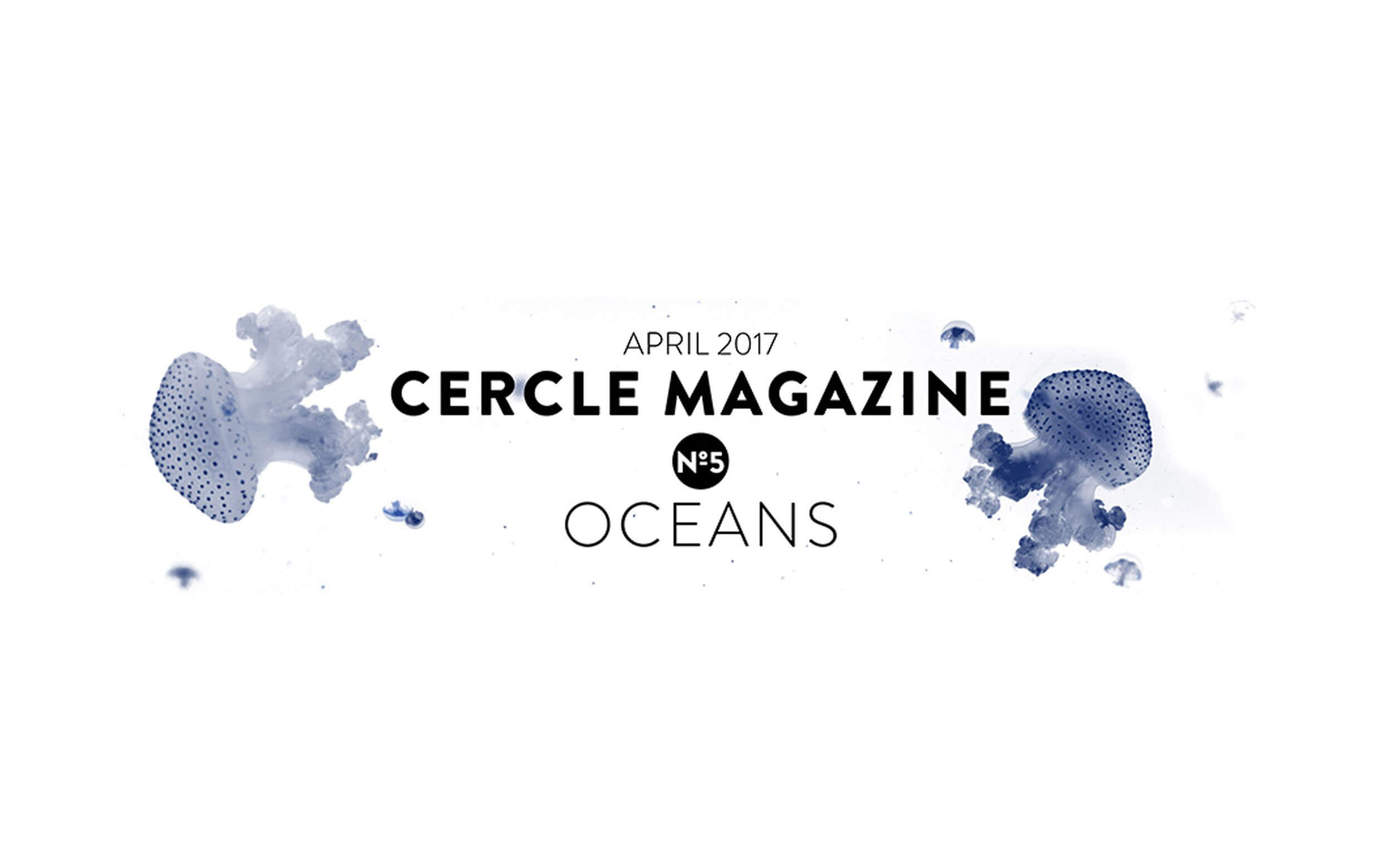 By Pierre-Mathieu Degruel
Cercle
2017
Photo Credits: Waterstudio
This prospective project created by the Waterstudio agency is designed to be located in harbours basins. This sea tree is a floating structure composed of superimposed immersed and emerged terraces. On each level a different ecosystem evolves and offers green habitats for animals rejected from citied (birds, bees, bats…). Under the sea's surface, the tree recomposes an environment favourable to small marine creatures and, when the climate allows it, artificial coral reefs. A real modern day Noah's Ark, this growth catalyser of fauns and flora is inaccessible to man. The cities of New York and Singapore are seriously considering installing some.