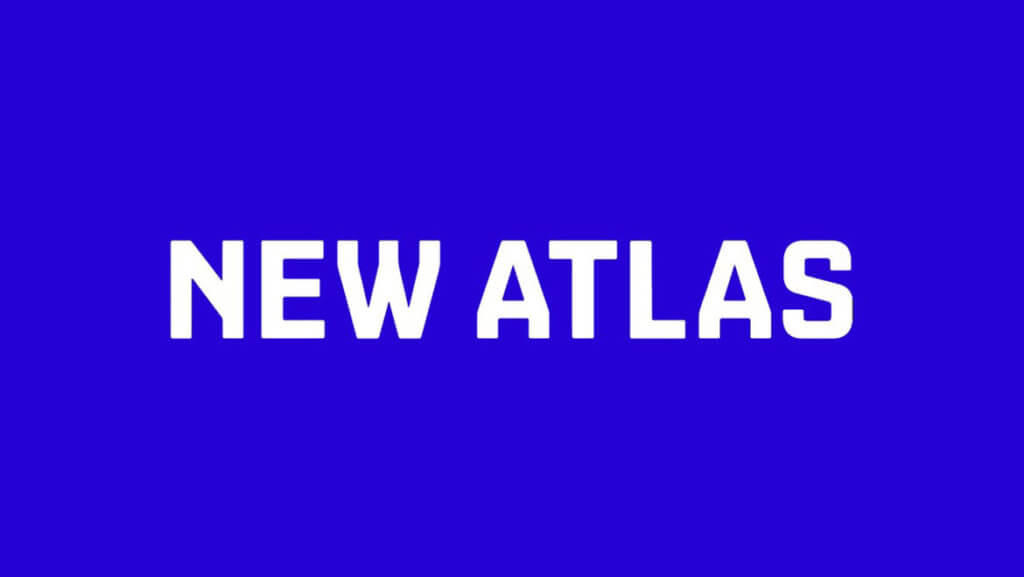 By Adam Williams
New Atlas
February.27.2019
Photo credits: Craig Denis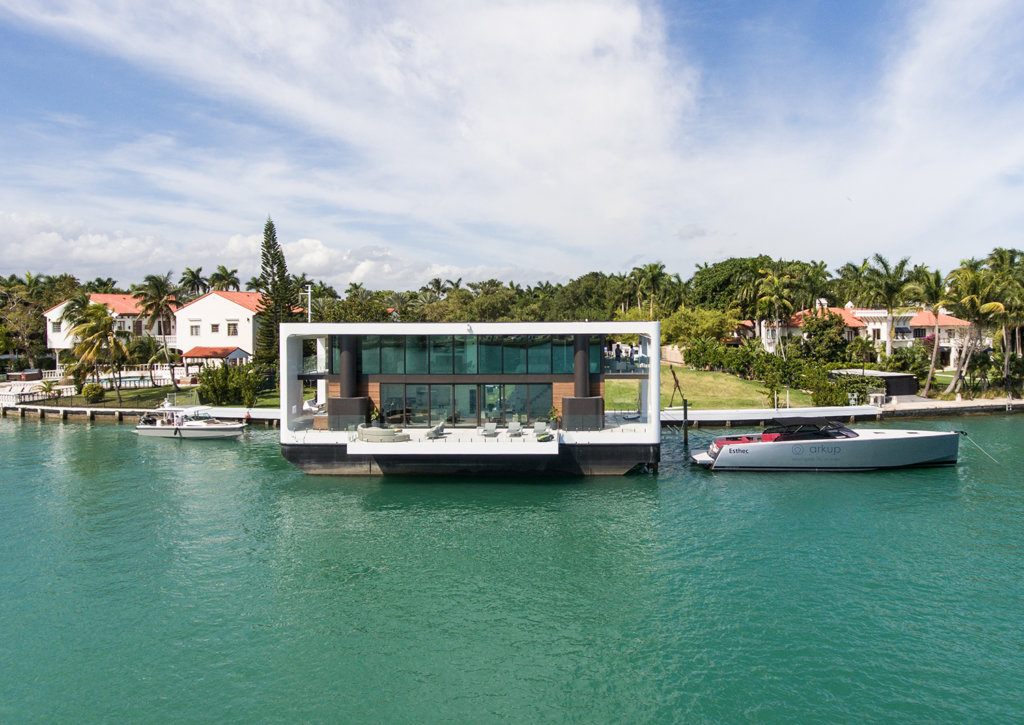 The Arkup #1 is rated to withstand Hurricane winds of up to 155 mph (250 km/h)(Credit: Arkup)
You could be forgiven for thinking that Arkup's ambitious concept for a floating home would never be realized, but it has indeed been built and is now for sale for a cool US$5.5 million. Boasting solar power, stabilizing hydraulic stilts, and its own engines, the first model was recently unveiled during the Miami Yacht Show.
The Arkup #1, as it's officially called, is a 75 ft (22.9 m)-long two-story ultra-luxury houseboat comprising 4,350 sq ft (404 sq m) of floorspace. It was designed by Dutch architecture firm Waterstudio.NL and the model pictured was furnished by Brazil's Artefacto.
Its most interesting feature compared to other floating homes we've seen is its hydraulic stilts. These can be deployed to a depth of 20 ft (6 m) to stabilize the dwelling or lift it above the water line to avoid waves and reduce hull maintenance. The firm also says that it's rated to withstand Category 4 Hurricane winds of up to 155 mph (250 km/h).
There's a lot of other tech installed in the Arkup #1 too, including a 36 kW solar panel array and up to 1,000 kWh battery bank that Arkup says is sufficient to power it off-the-grid. Rainwater is collected from the roof and purified for drinking, and a bunch of communication systems are used for the internet, TV and radio. The home is propelled by a pair of 100 kW (134 hp) electric azimuth thrusters, allowing it to reach 7 knots.
The Arkup #1 is fronted by a slide-out deck area, and generous glazing. The model shown features an open-plan ground floor layout with lounge, dining area, kitchen, and a bathroom. Upstairs, there are a total of four bedrooms, each with an en-suite bathroom.
The model pictured is for sale in Miami and Arkup tells us it plans to build three more in the next 12 months. The firm is also looking into the possibility of developing eco-resorts in the Middle East, Asia and the Caribbean.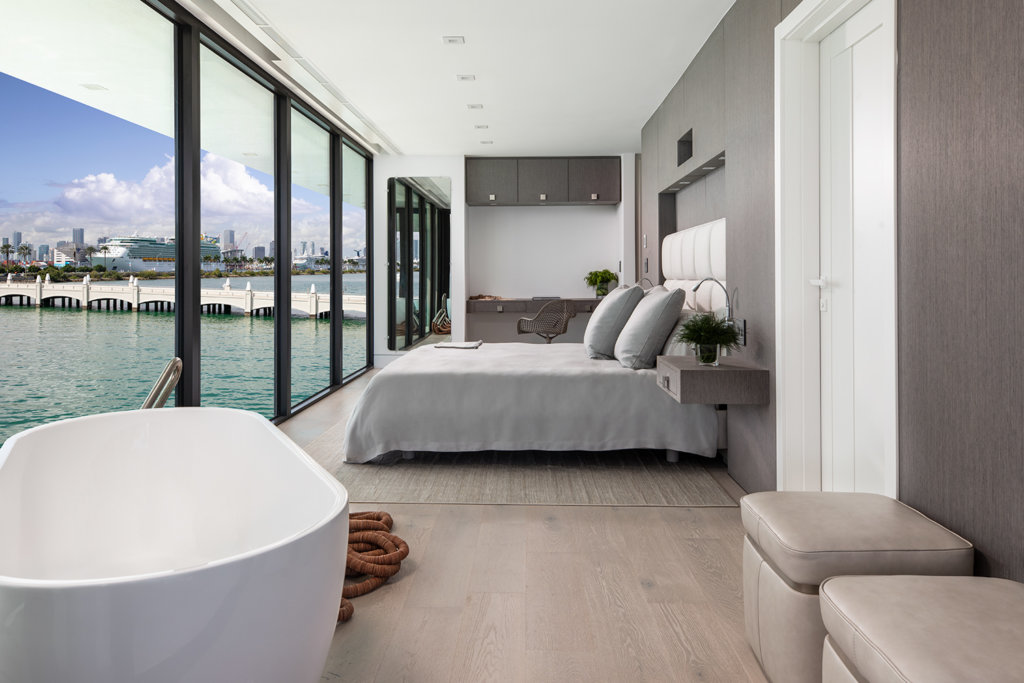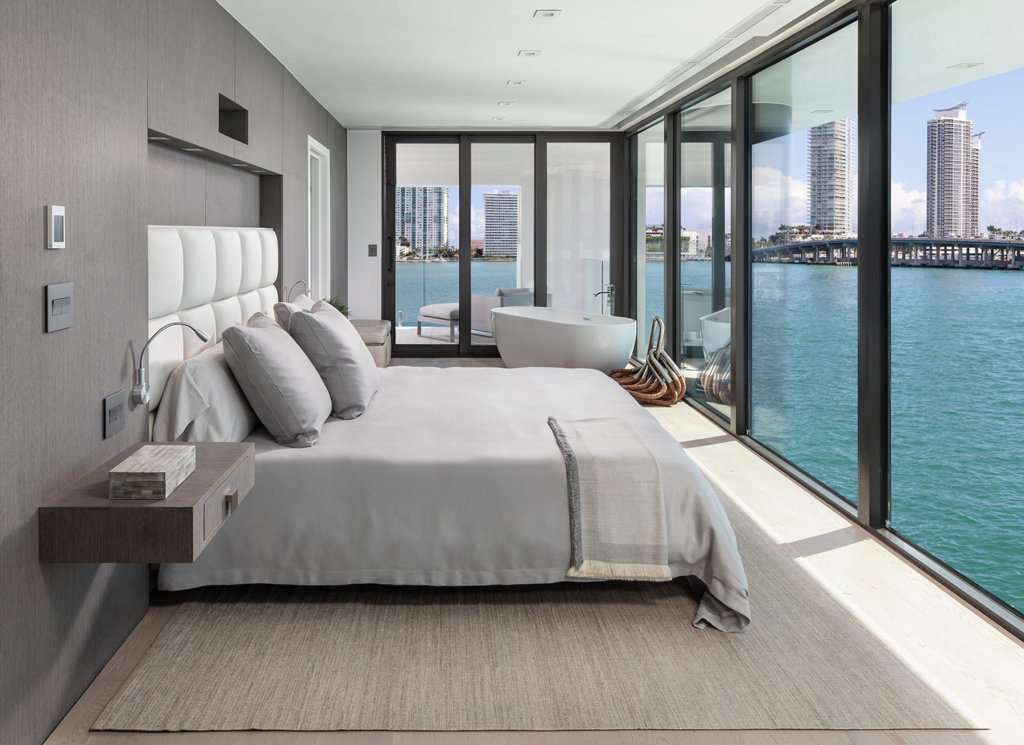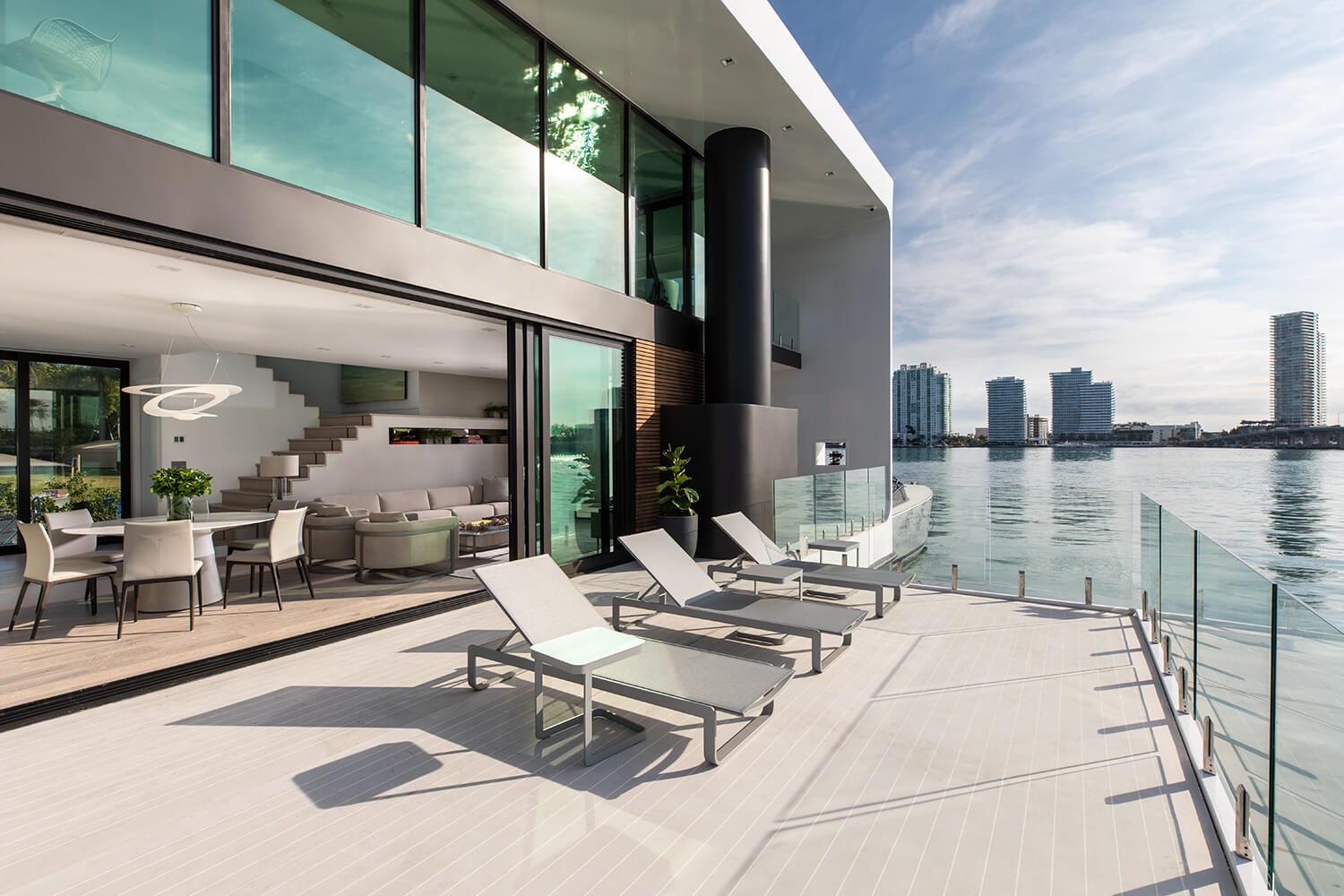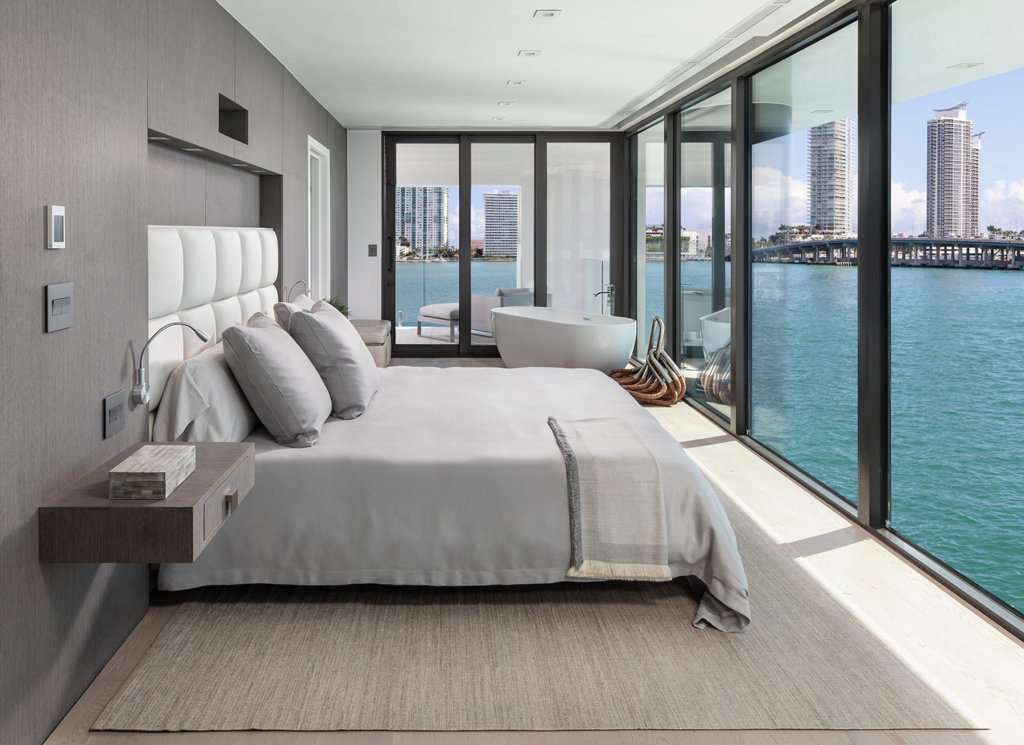 Click here to view the article on the source website