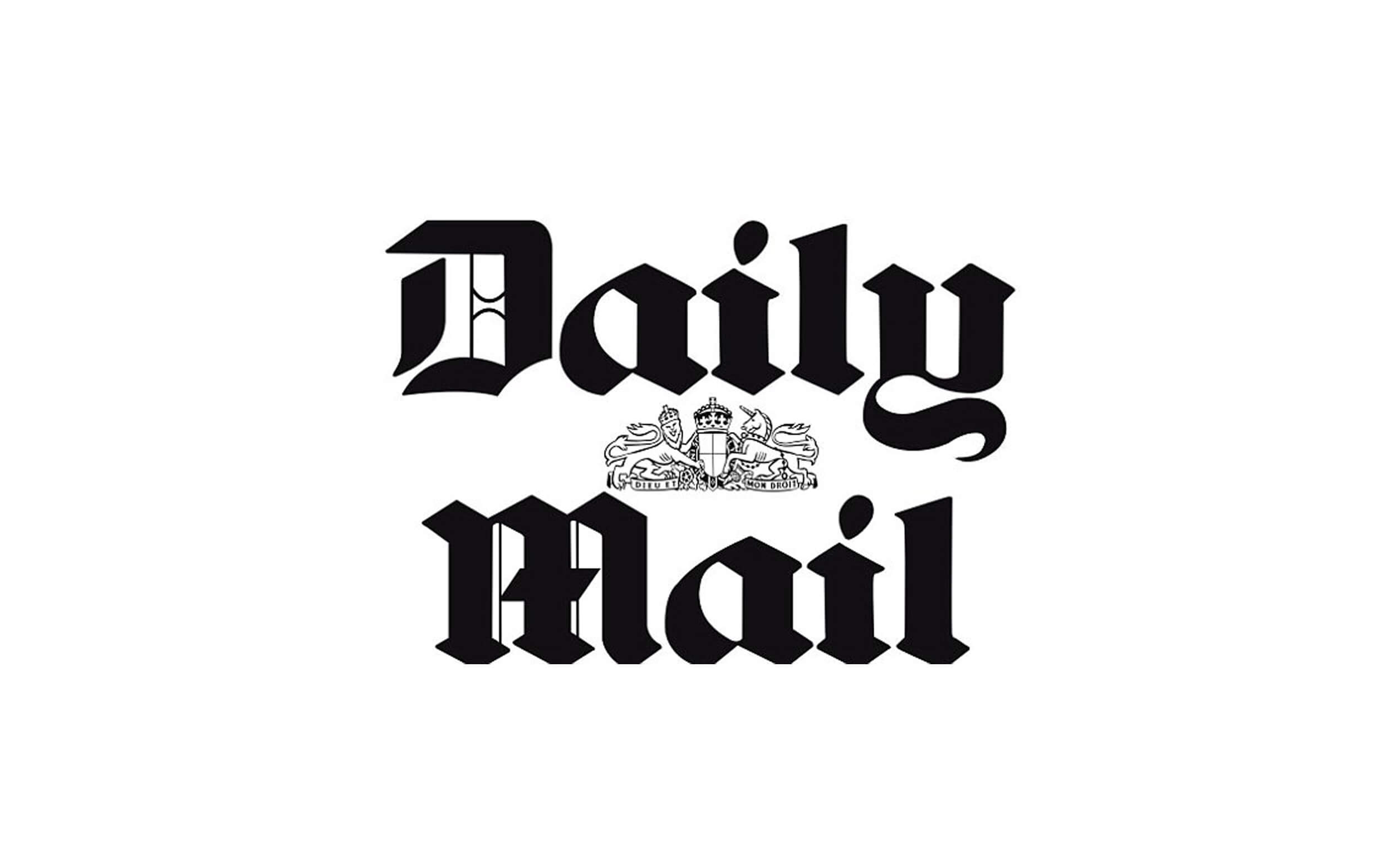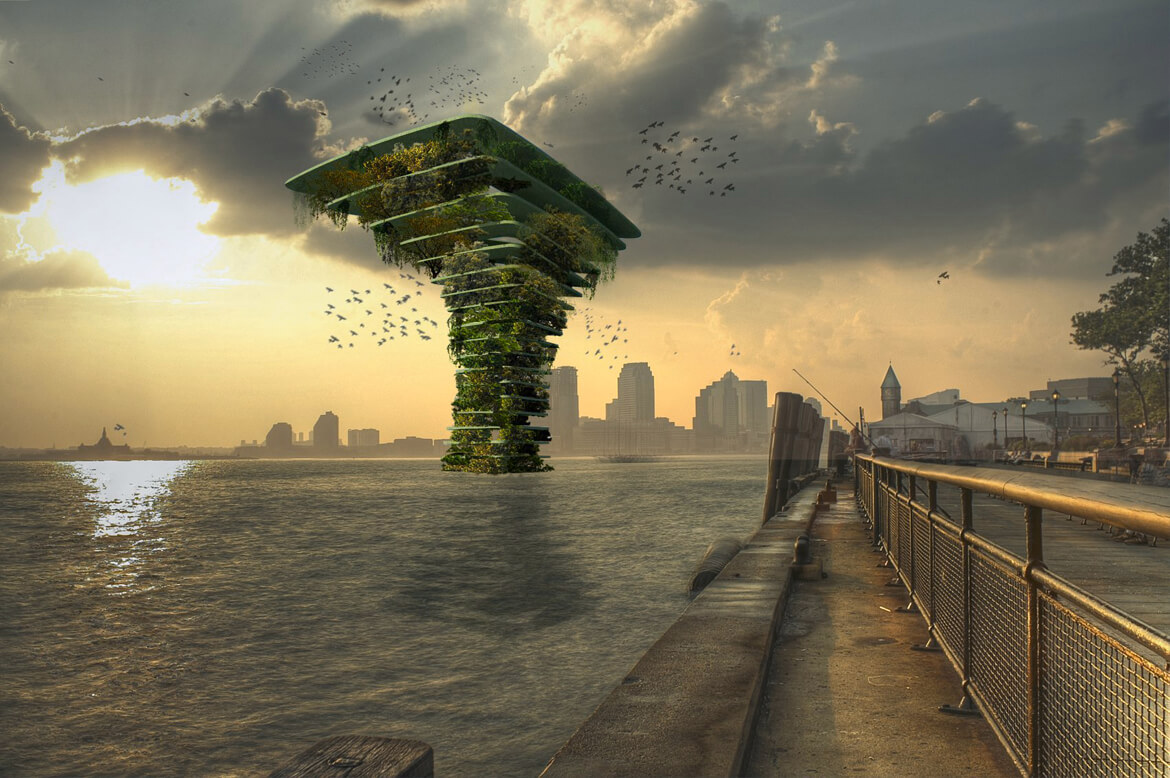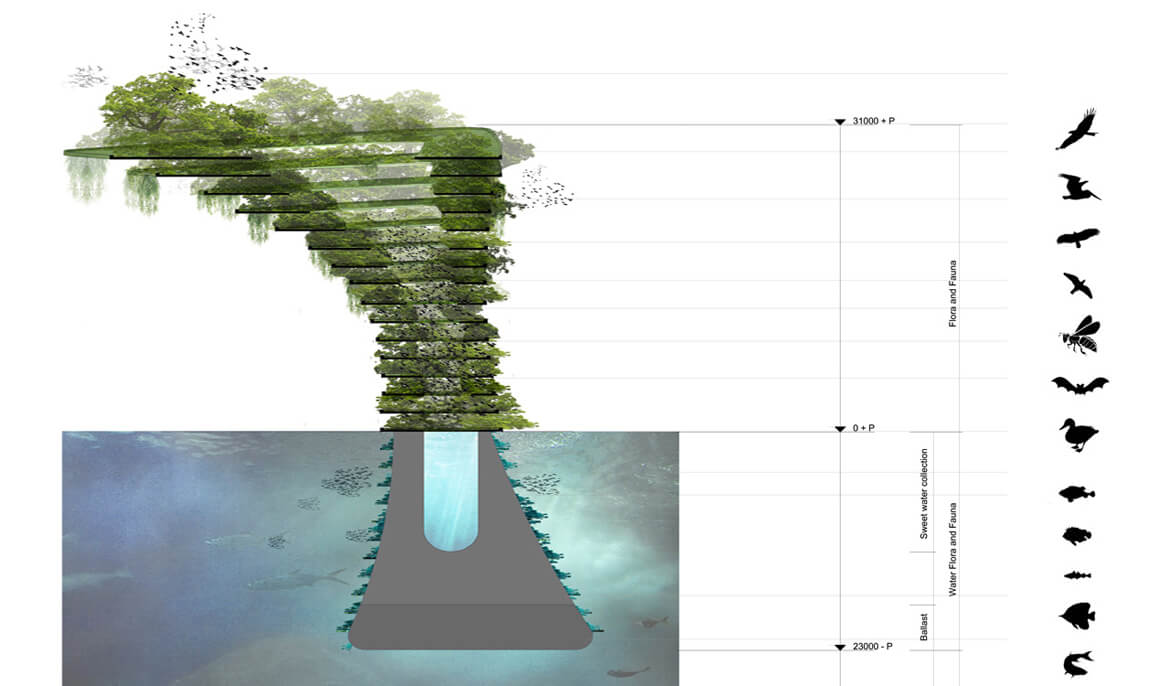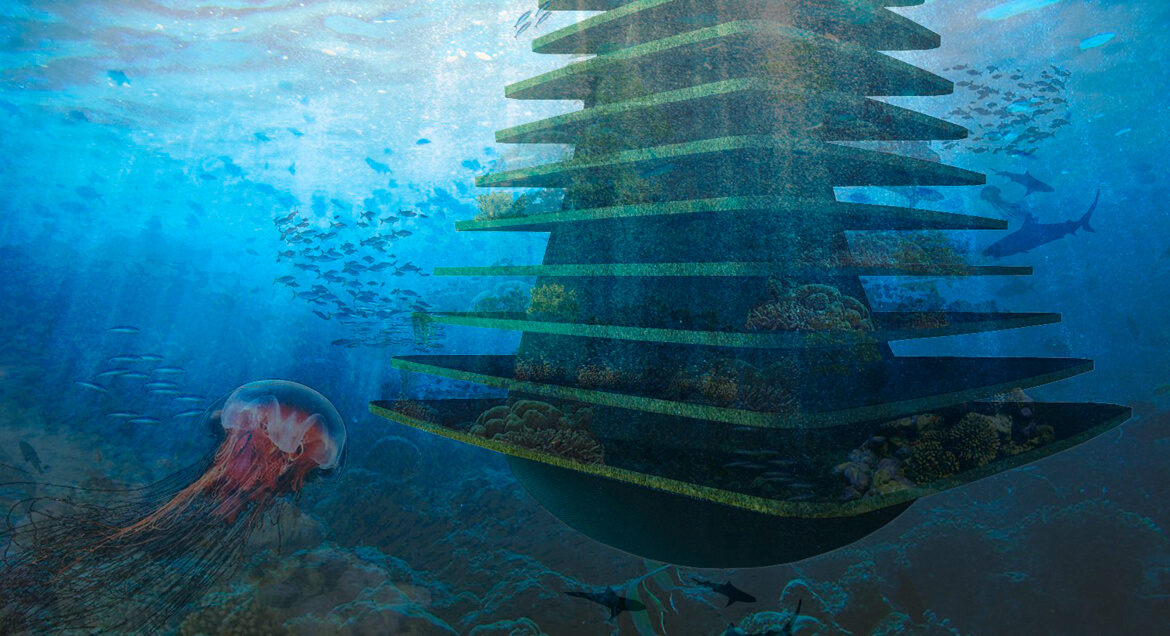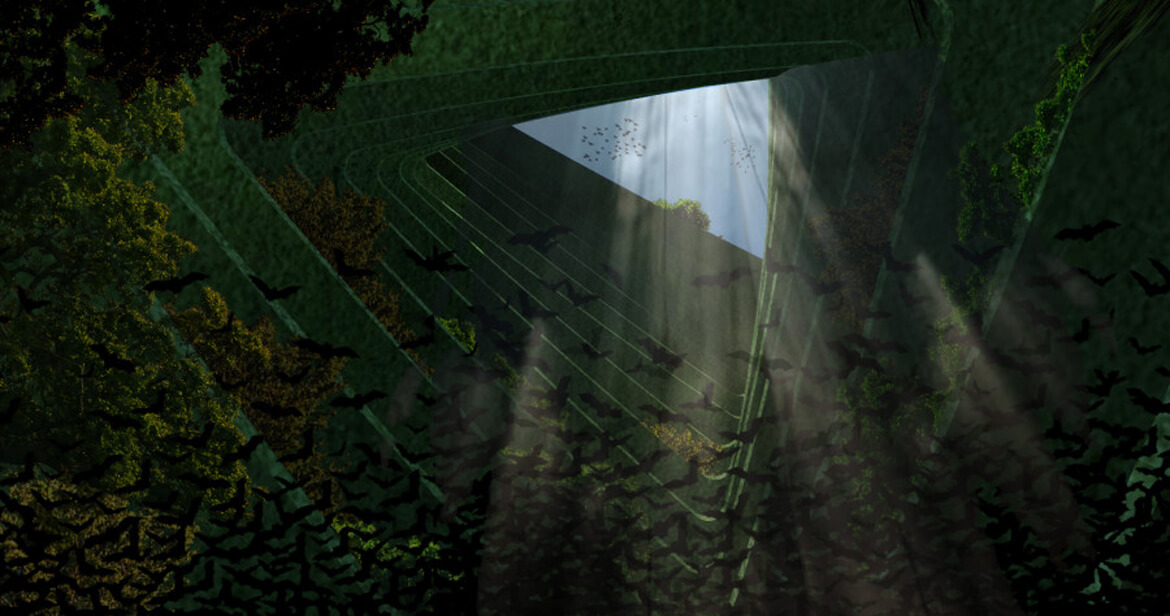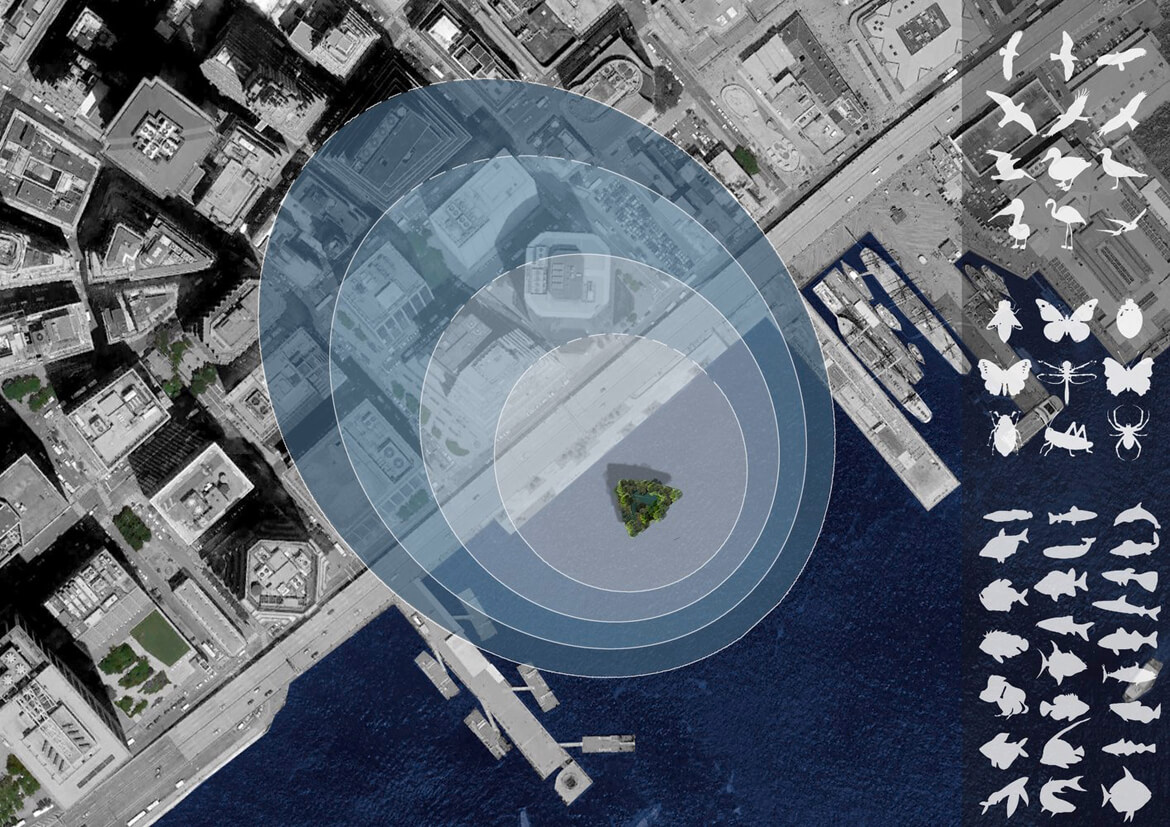 Daily Mail, Graham Smith, Jan 2012
Wide open spaces in cities are becoming an increasingly scarce commodity as the world's urban population continues to expand.
Now an architect has developed a floating park that is a haven for wildlife and will in turn address the rise in pollution.
Koen Olthuis, of Dutch firm Waterstudio, has unveiled the Sea Tree, a multi-tiered structure comprising of layered green habitats.
The water-based park will provide valuable living areas for birds, bees, bats and other small animals, bringing positive green effects to urban environments.
It will also extend underwater, providing aquatic creatures with an environment to thrive.
Designed for use in cities with large waterways, such as London and New York, the Sea Trek will not be accessible to humans.
Mr Olthuis came up with the concept because it is so difficult to add extra park zones to a city on land. Open space such as rivers, seas, lakes and harbours should instead be utilised, he believes.
He proposes using offshore technology similar to oil rigs to construct the Sea Trees and has even suggested that oil companies donate them to cities to show 'their concern for a better city environment'.
The giant floating towers would be moored to the seabed with underwater cables; the height and depth of the Sea Tree can be adjusted depending on the location.
Mr Olthuis said: 'Underwater, the Sea Tree provides a habitat for small water creatures or even, when the climate allows for it, artificial coral reefs.
'The beauty of the design is that it provides a solution and at the same time does not cost expensive space on land, while the effect of the species living in the sea tree will affect a zone of several miles around the moored location.'
Waterstudio claims the structure will be fully realised within two years and that an undisclosed client has already expressed a keen interest.
Click here to read the article