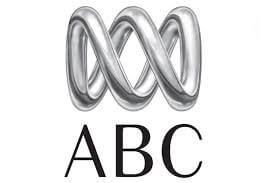 By Design, Alan Saunders
Following the Queensland floods, By Design discussed how we can better design our cities to hold back the waters. In response, a listener wrote suggesting that the time had come to think about whether we could make our buildings float rather than worrying about flooding. It's a question which captured our imagination and one that seems very pertinent as global warming sees water levels continue to rise in coastal residential areas.
Waterstudio.NL is a Netherlands architectural firm that specialises in floating structures to counter concerns about floods. The vision of its founder, Koen Olthuis, is to change cities worldwide by using water as a building ground.